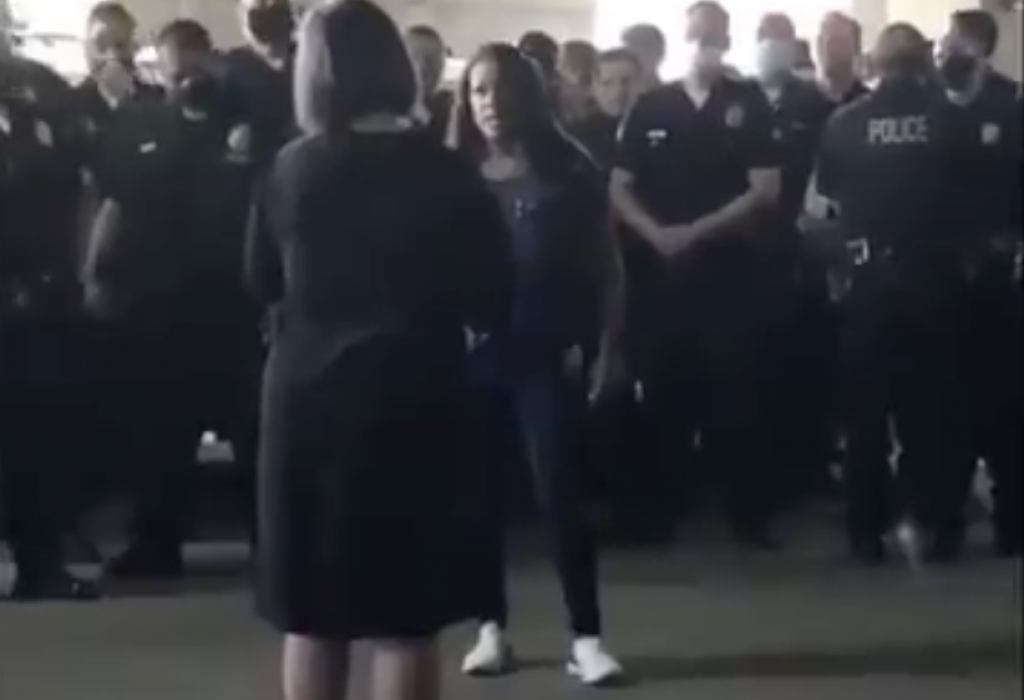 Los Angeles police officers are objecting to the city's decision to partly defund the police department and give $250 million to the activist group: Black Lives Matter.
"If it wasn't for [police], this city would be burnt down right now..." says a police union representative speaking to Los Angeles City Councilwoman Monica Rodriguez. "I promise you this union will go to our grave fighting. Will not let this happen to these officers. It's not right... you're finding $250 million to give to Black Lives Matter? It was because of Black Lives Matter throwing rocks and bottle at these officers cracking their skulls... you guys are listening to them? What about these law abiding citizens... all they want is these officers to protect them. And now you're cutting from families?... We're gonna fight."
Watch the video clip below.