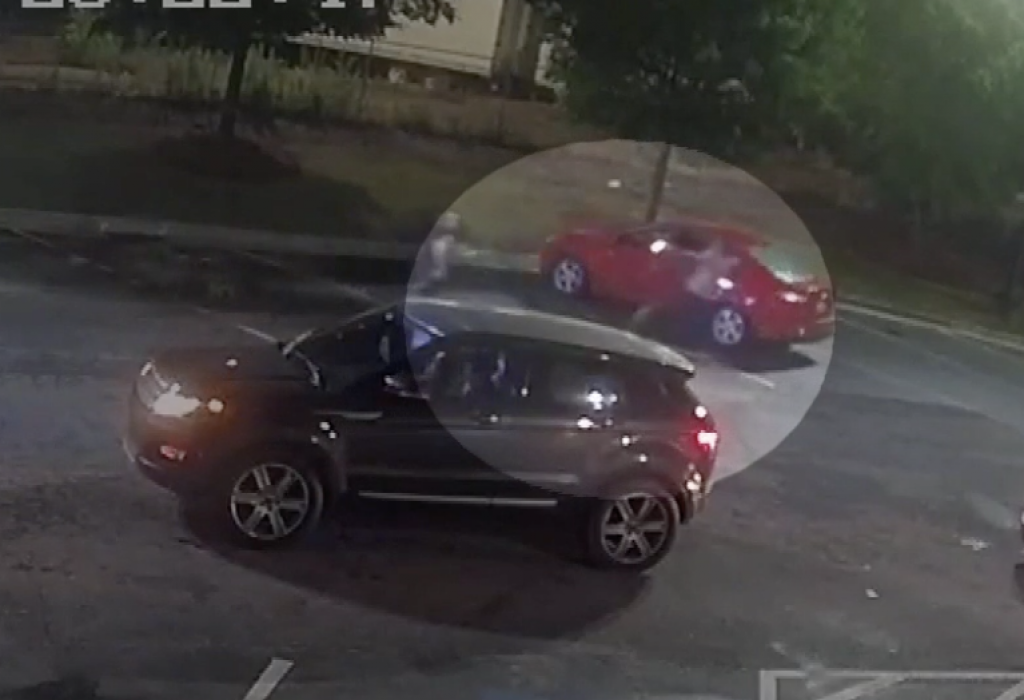 (Please be advised the video may be upsetting to some viewers.)
From MSNBC:
New surveillance video has been released of the moment Atlanta police fatally shot 27-year-old Rayshard Brooks in the parking lot of a Wendy's restaurant.
Atlanta Police Chief Erika Shields steps down as Mayor Keisha Lance Bottoms calls for the termination of the officer involved in the incident.
The Georgia Bureau of Investigation released video that appears to show the suspect turning toward a police officer and firing a taser before the officer shot Brooks.
Mayor Bottoms says there will be debate about whether it was appropriate use of deadly force. However, she says the city needs to go in a new direction with law enforcement.
Watch the story and video below:
https://www.msnbc.com/msnbc/watch/surveillance-video-released-of-fatal-atlanta-shooting-in-wendy-s-parking-lot-police-chief-steps-down-84999237912