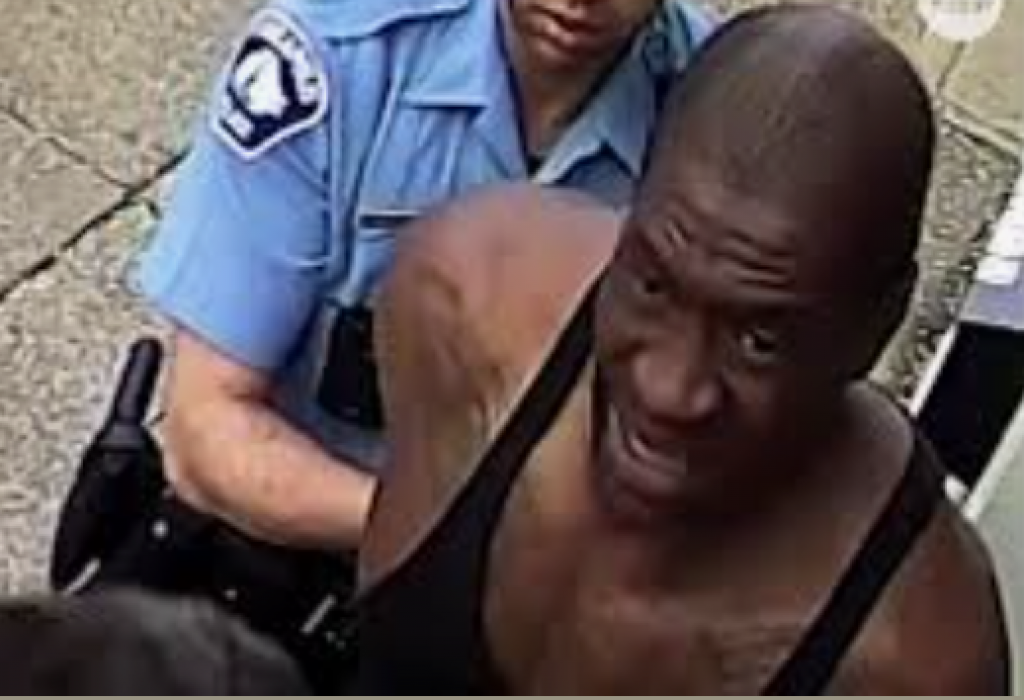 The following is an excerpt from JustTheNews.com.
In the wake of protests following the death of George Floyd at the hands of Minneapolis police, America has made it clear that it has no tolerance for racism, either in the board room or in our communities.
In the past two weeks, there's been a wildfire of resignations from community and business leaders ignited by the national conversation around race.
Some have resigned of their own accord to make way for new leadership. Others have been forced to step aside, after making controversial statements or who have had past actions scrutinized under a fast-changing set of standards. Others still were simply trying to ensure viewpoints of all sides were being heard.
Here's a list of who's out and why.
New York Times Opinion Editor James Bennet: Bennet resigned June 7 after he signed off on an editorial to be published in the newspaper by GOP Sen.Tom Cotton. Cotton wrote that the military should be sent in to quell the protests. NY Times publisher A.G. Sulzberger said the paper "concluded that James would not be able to lead the team through the next leg of change that is required." Bennet declined to comment.
Crossfit CEO Greg Glassman: Glassman stepped down June 9 after posting several comments on Twitter, criticizing a statement from the Institute for Health Metrics and Evaluation calling racism a public health issue by responding 'Floyd-19.  (Continued...)
Read the rest of the article by clicking the link below:
https://justthenews.com/nation/free-speech/who-has-resigned-wake-george-floyd-case-and-why