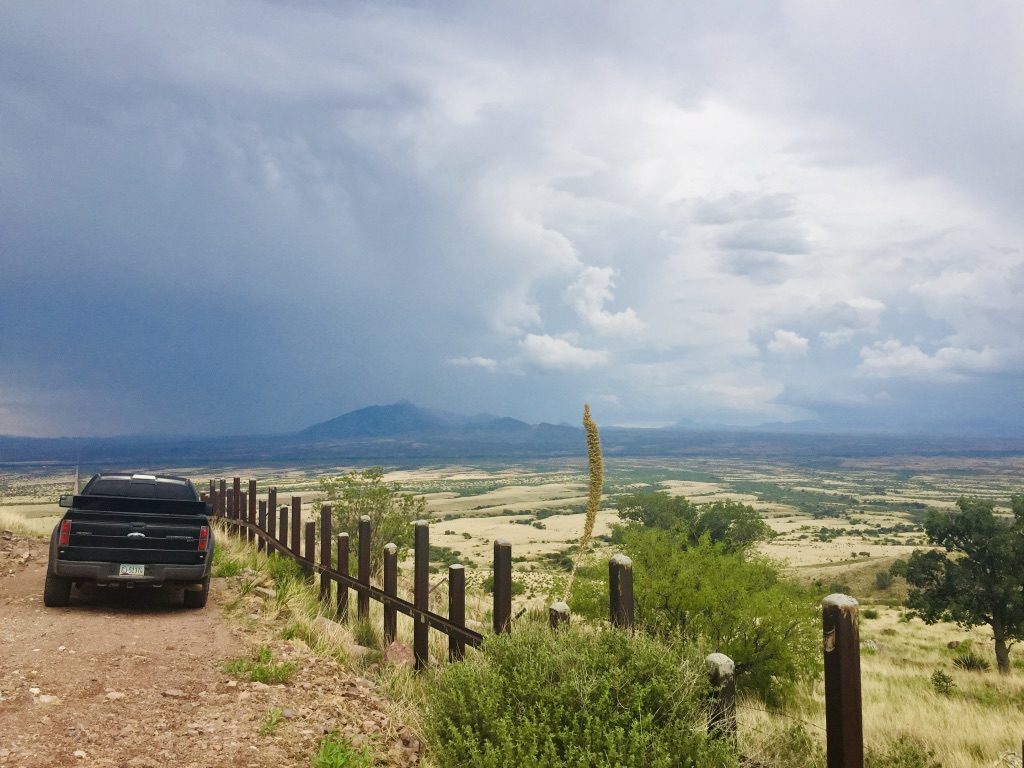 Sunday, we continue to highlight original reporting as part of our summer "Best of" programs on Full Measure with Sharyl Attkisson.
First, we take a trip to the U.S. border with Mexico to see what progress has or has not been made when it comes to building a wall.
We'll also dig into the mystery of the disappearance of Robert Levinson, believed to be held in Iran.
And we'll hear from bestselling author Mark Levin as he discusses what he views as "Unfreedom of the Press."
I know you've been wondering what else is going on in the world beyond the few stories the media covers over and over again day in and day out.
I also understand you are thirsty to hear a broad range of viewpoints and information, rather than being spoon-fed only one narrative or one side of a story. How to find Full Measure? See below!
We never waste your time rehashing the same news you've heard all week. Find out how to watch on TV, online or on demand by clicking this link: How to Watch Full Measure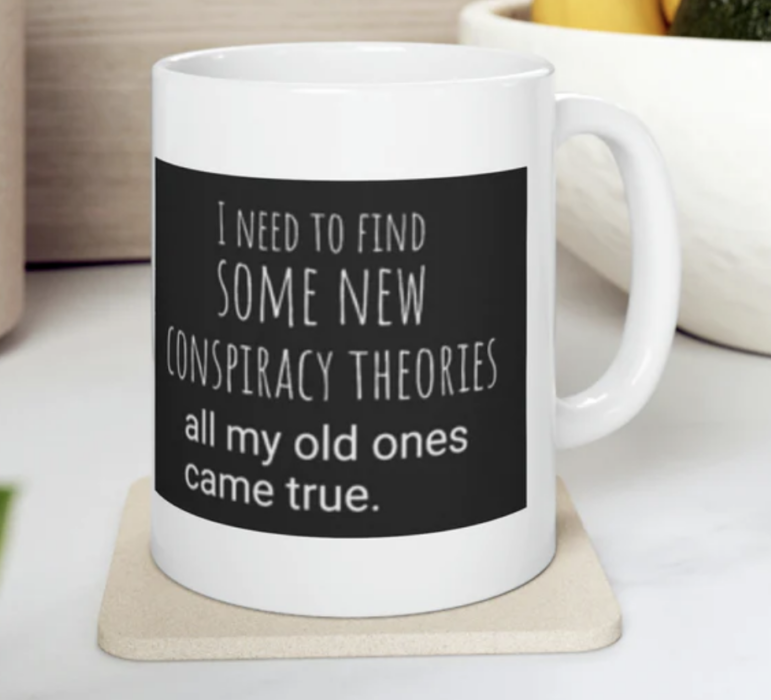 Visit The Sharyl Attkisson Store today
Unique gifts for independent thinkers
Proceeds benefit independent journalism