Public unions can no longer force employees to join and pay up. That's the result of a Supreme Court decision in 2018. But you might be surprised to hear how many people still feel forced to pay.
Sunday on Full Measure, I'll interview Mark Janus-- the man who took the case all the way to the nation's high court.
Also, James Rosen joins me with a look back at the Inspector General report on Trump-Russia collusion.
And author David Kirby has a chilling analysis about the state of a free America in his book "When They Come For You."
How to watch below:
We never waste your time rehashing the same news you've heard all week. Find out how to watch on TV, online or on demand by clicking this link: How to Watch Full Measure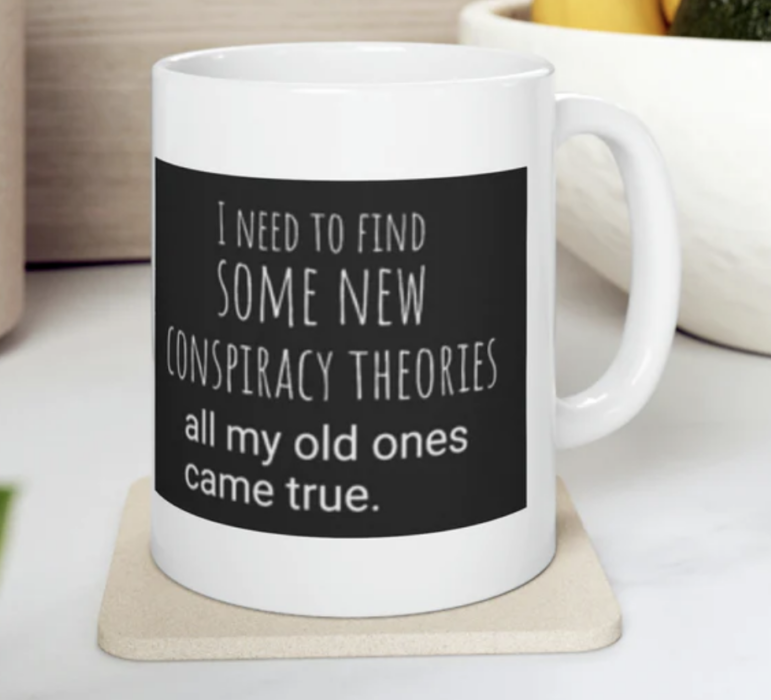 Visit The Sharyl Attkisson Store today
Unique gifts for independent thinkers
Proceeds benefit independent journalism