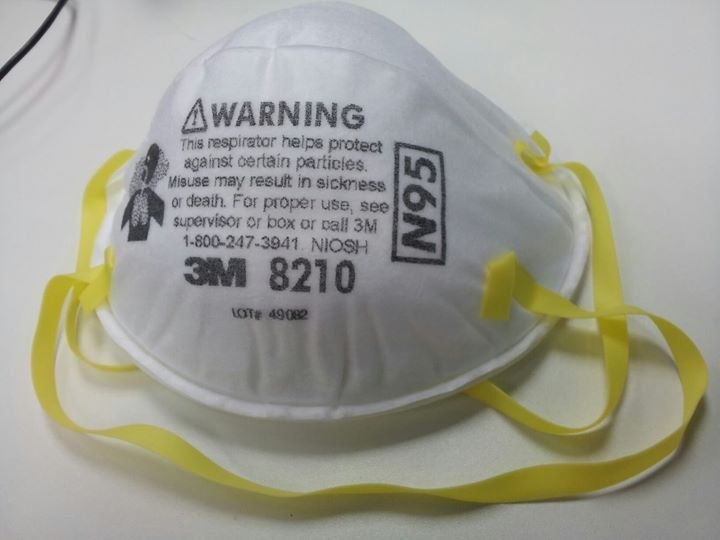 People are mixed when it comes to their opinion about the impact of wearing masks for coronavirus. Eight percent (8%) say it "saves many lives." That's according to the latest unscientific poll at SharylAttkisson.com.
One in four respondents say wearing masks "gives a false sense of security." Fifteen percent (15%) believe it "may not help but can't hurt." One in five say it "is more dangerous."
Read the full results below. Meantime, be sure and vote in our latest poll at SharylAttkisson.com on the home page. Look for the black box in the right sidebar or scroll way down on the mobile site!
Wearing masks--
8% Saves many lives
27% Gives a false sense of security
15% May not help but can't hurt
14% Doesn't help
20% Is more dangerous
17% Nobody really knows