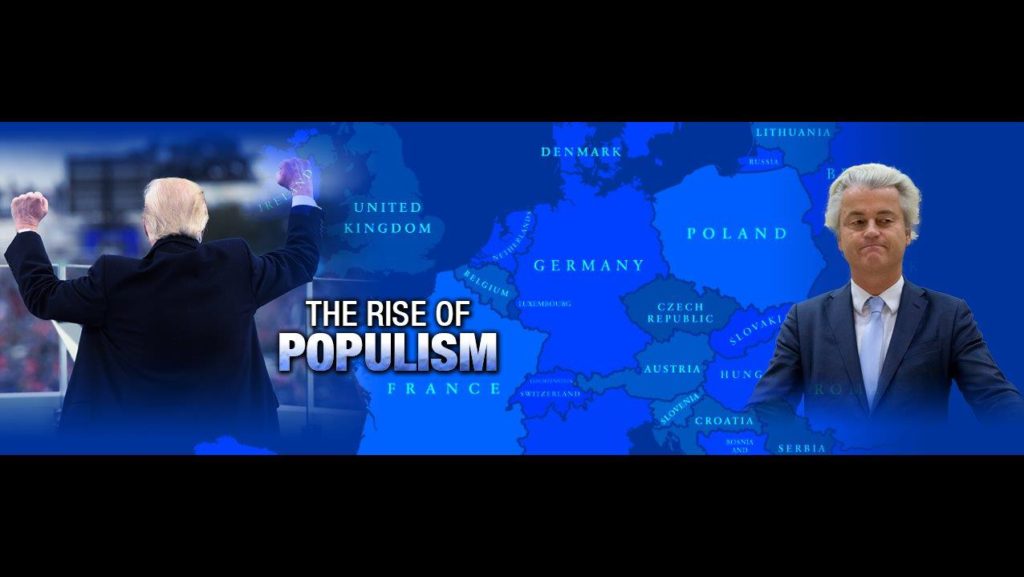 What, exactly, is "populism" and why is it so-- popular?
Sunday on Full Measure, I travel across Europe where there's been a rise in populism, both left and right. We'll look at some uncanny similarities to trends here in the U.S.
We'll also have an update on waste, fraud and abuse of U.S. tax funds in Afghanistan. We're checking in with Special Inspector General for Afghanistan Reconstruction, John Sopko.
Come deep underground with me for a look at cross border drug tunnels.
And Lisa Fletcher takes us to a real live Voodoo store to dispel some myths.
You're not going to get a lineup like that on any other Sunday program. That's what we're all about.
Hope to see you then!
We never waste your time rehashing the same news you've heard all week. Find out how to watch on TV, online or on demand by clicking this link: How to Watch Full Measure
Fight government overreach and double-standard justice by supporting the Attkisson Fourth Amendment Litigation Fund for Attkisson v. DOJ and FBI for the government computer intrusions. Click here.