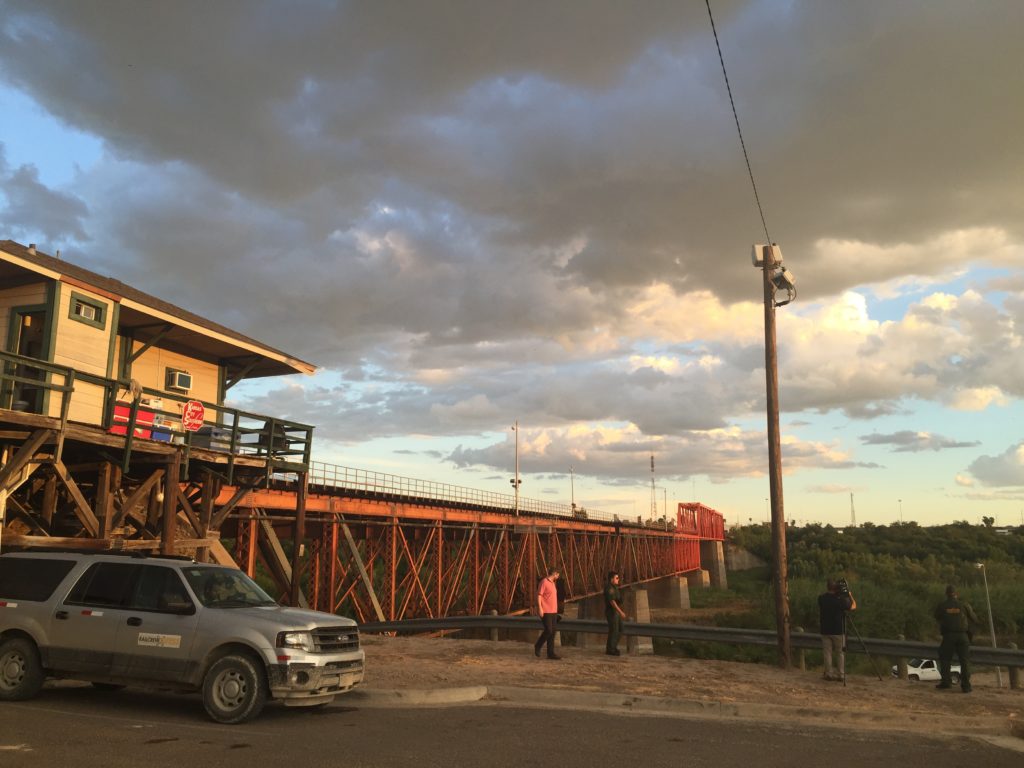 This week, the new United States–Mexico–Canada Agreement (USMCA) went into effect.
It takes the place of the North American Free Trade Agreement (NAFTA).
Too learn more about USMCA and why it matters, watch my Full Measure report by clicking here.
President Donald Trump was elected in part on his promise to change the direction of U.S. trade policy so it would put America first. He has kept that promise with new trade agreements and tough enforcement actions that break down foreign trade barriers, protect America's competitive edge and stop the outsourcing of U.S. jobs.

U.S. Trade Representative Robert Lighthizer
Fight government overreach and double-standard justice by supporting the Attkisson Fourth Amendment Litigation Fund for Attkisson v. DOJ and FBI for the government computer intrusions. Click here.