When you think about border security you're probably not thinking about one U.S. border: Puerto Rico!
The U.S. territory of Puerto Rico is often the last chance for Customs and Border Protection agents to stop drugs coming in from the Caribbean and South America.
Sunday on Full Measure, I'll take you on an eye-opening patrol in this tropical paradise, and you'll see why it is such a tempting pass through for cartel thugs.
Also, we'll go to Arizona for a poignant look at the effort to identify remains of forgotten illegal immigrants found in the desert.
And President Trump is one of the few presidents to donate his entire salary. Where has the money gone so far? We'll let you know.
We never waste your time rehashing the same news you've heard all week. Find out how to watch on TV, online or on demand by clicking this link: How to Watch Full Measure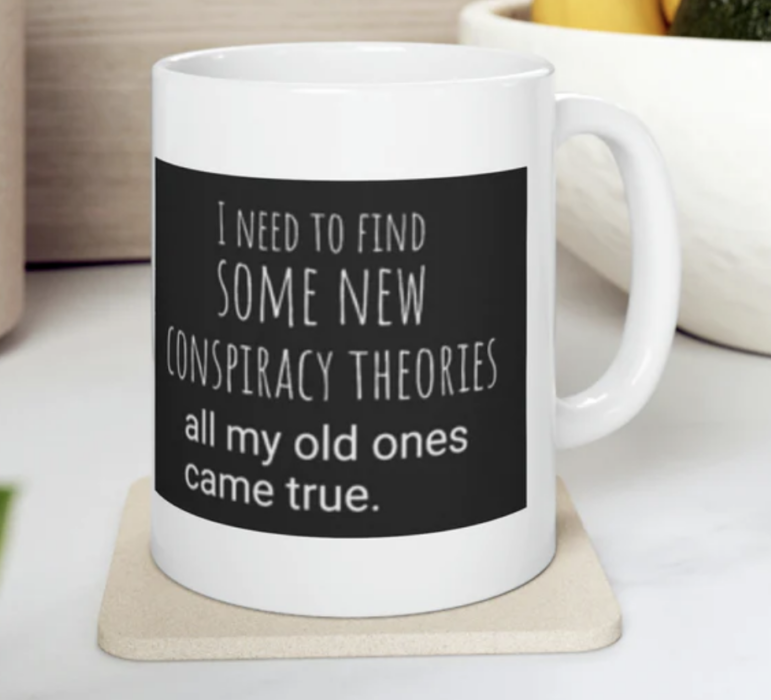 Visit The Sharyl Attkisson Store today
Unique gifts for independent thinkers
Proceeds benefit independent journalism