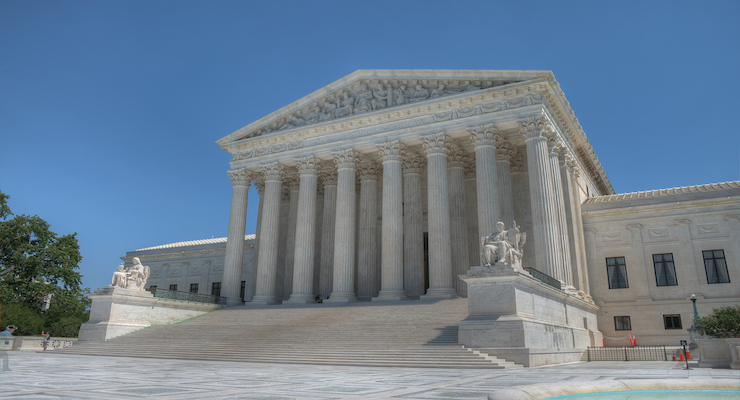 The following is an excerpt from a story in National Review.
Yesterday the Supreme Court handed down a major victory for religious liberty and for people of faith as it eviscerated the insidious Blaine amendment for schools. In Espinoza v. Montana Department of Revenue, a 5–4 majority of the Court pushed back on a shameful, 150-year legacy of discrimination against religious schools in an opinion written by Chief Justice Roberts. He was joined by Justices Thomas, Alito, Gorsuch, and Kavanaugh.
In 2018, the Montana Supreme Court held that legislation that gave residents up to a $150 tax credit for contributions to a scholarship program violated the state's "Blaine amendment." Blaine amendments are anti-religious state constitutional provisions enacted in many states during the 19th century and early 20th century to prevent the government from funding Catholic schools. They have also been used to block funding to Jewish and Mormon schools, and Christian-run schools for freed slaves. The only reason the Montana court struck down the scholarship program was that it gave parents the choice of applying it to religious schools.
As Roberts explained for the Court, that is clearly inconsistent with the Free Exercise Clause of the First Amendment. (Continued...)
Read the rest of the story by clicking the link below:
https://www.nationalreview.com/bench-memos/supreme-court-espinoza-decision-major-win-religious-freedom/