It's an important border issue you probably haven't heard much about.
Mexican drug cartels use underage kids-- both Mexicans and Americans-- to smuggle drugs into the U.S. That's because when children are caught, they are typically simply let go with no consequences.
The children brought into the criminal life are often trapped, and brutalized by the cartels.
Sunday on Full Measure, we visit an Arizona county that's changed that dynamic and met with amazing success.
We'll also examine the controversial practice of "secret holds" in the U.S. senate.
Lisa Fletcher looks at the problem of sea rise on America's military installations.
And we will tell you where Congress stands with the controversial practice of "earmarks."
How to watch below:
We never waste your time rehashing the same news you've heard all week. Find out how to watch on TV, online or on demand by clicking this link: How to Watch Full Measure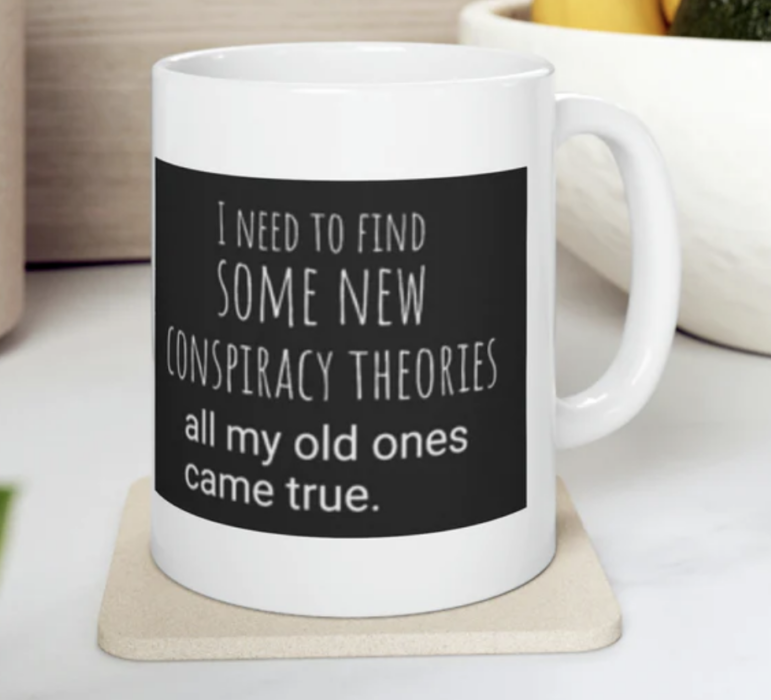 Visit The Sharyl Attkisson Store today
Unique gifts for independent thinkers
Proceeds benefit independent journalism