Anna Del Priore of Middletown, New Jersey beat the Spanish Flu when she was a six year old child, according to the senior center where she now lives. Now, more than 100 years later, she's also beaten Covid-19.
Sunrise Senior Living reported the good news on its Facebook page along with the photos below.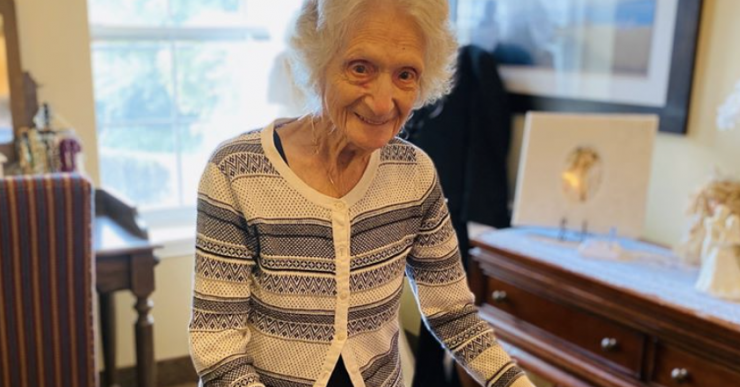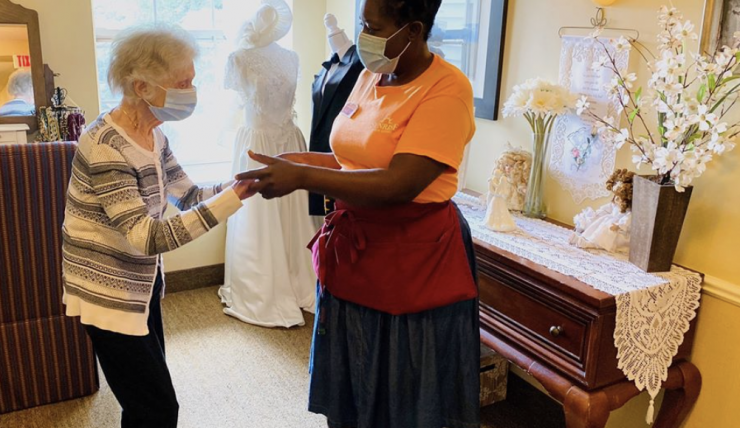 Preorder "Slanted," and request free signed bookplate (sticker) here!