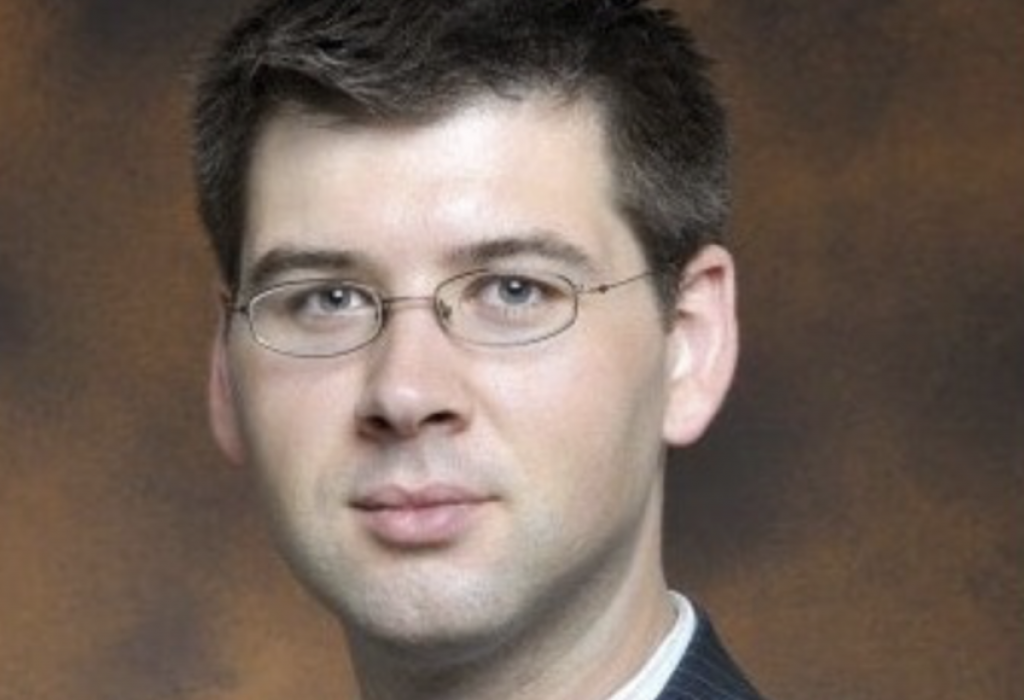 More than eight months after he was fingered for allegedly illegal activity, a former FBI lawyer is set to plead guilty to one federal charge related to doctoring a document.
That's according to the Department of Justice.
Inspector General Michael Horowitz uncovered the alleged wrongdoing by Kevin Clinesmith, then an FBI attorney, and announced it in his report last December: a doctored email submitted to a court to wiretap former Trump campaign volunteer Carter Page.
This is the first criminal charge related to the investigation by U.S. Attorney John Durham after Horowitz found dozens of egregious abuses made by government agents investigating the Trump campaign in 2016.
"Kevin deeply regrets having altered the email. It was never his intent to mislead the court or his colleagues as he believed the information he relayed was accurate. But Kevin understands what he did was wrong and accepts responsibility."
Attorney for former FBI lawyer Kevin Clinesmith
According to reporting by the New York Times:
Mr. Clinesmith worked on both the Hillary Clinton email investigation and the Russia investigation. He was among the F.B.I. officials removed by the special counsel, Robert S. Mueller III, after Mr. Horowitz found text messages expressing political animus against Mr. Trump.
Shortly after Mr. Trump's election victory, for example, Mr. Clinesmith texted another official that "the crazies won finally," disparaged Mr. Trump's health care and immigration agendas, and called Vice President Mike Pence "stupid." In another text, he wrote, in the context of a question about whether he intended to stay in government, "viva la resistance."

New York Times