I'm excited to announce we begin our sixth season of "Full Measure with Sharyl Attkisson" on Sunday, September 13.
We will continue with our tradition of fair, accurate, off-narrative coverage specializing in stories or angles that powerful interests try to shape and censor.
Click below the video to find out all the ways you can watch on TV, online or on our app STIRR.
We never waste your time rehashing the same news you've heard all week. Find out how to watch on TV, online or on demand by clicking this link: How to Watch Full Measure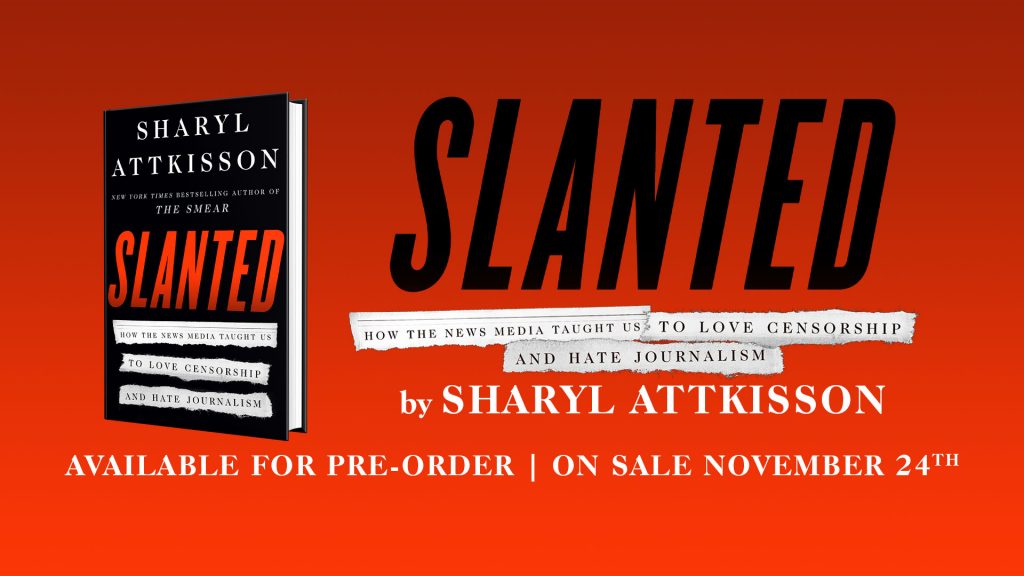 Fight government overreach and double-standard justice by supporting the Attkisson Fourth Amendment Litigation Fund for Attkisson v. DOJ and FBI for the government computer intrusions. Click here.