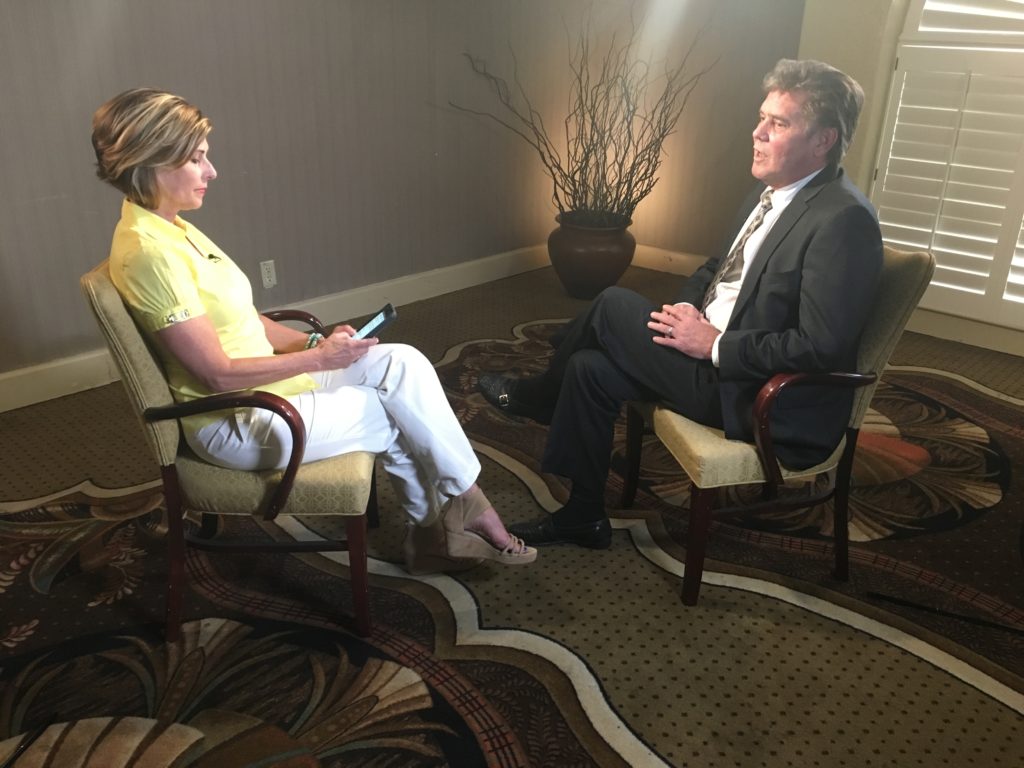 We investigate Goodyear's G159 tires used on some motor homes with deadly results.
Court battles over the tire have now spanned two decades.
Sunday on Full Measure, we dig into what's behind the controversy and an alleged cover up.
We'll also break down the U.S.-Mexico-Canada-Agreement (USMCA), which replaced NAFTA. What is it, exactly, and what does it mean for you?
And an interesting look at the largely unregulated world of cosmetics.
We never waste your time rehashing the same news you've heard all week. Find out how to watch on TV, online or on demand by clicking this link: How to Watch Full Measure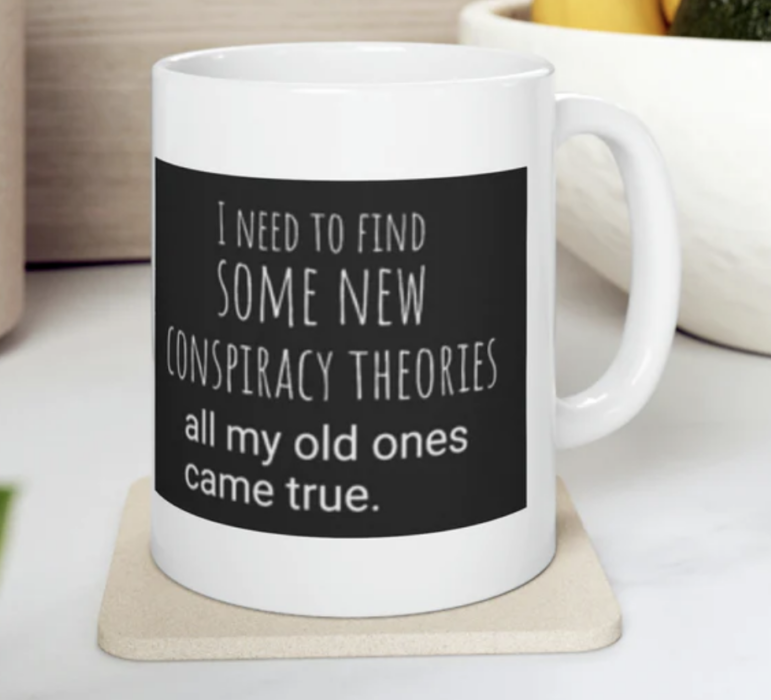 Visit The Sharyl Attkisson Store today
Unique gifts for independent thinkers
Proceeds benefit independent journalism