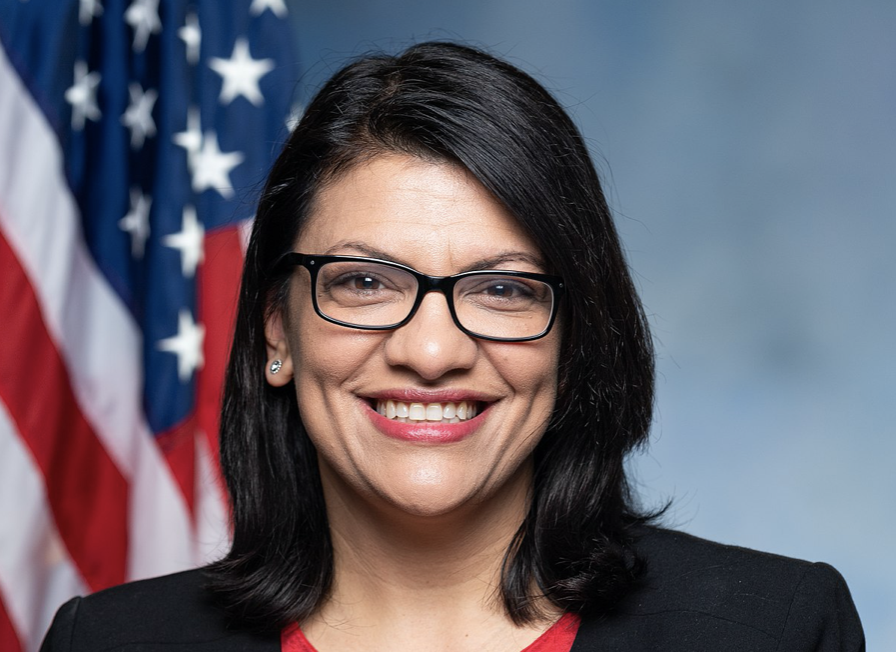 Michigan Democrat Rep. Rashida Tlaib violated election law by paying herself campaign funds.
That's according to the House Ethics Committee.
However, the committee said Tlaib's violations were not made with "ill intent." Therefore, her only penalty is to repay $10,800. She has a year to do it.
The ruling about her violation was made after she won a primary this week.
Read more on the case at JustTheNews.com by clicking the link below.
https://justthenews.com/accountability/political-ethics/house-ethics-panel-concludes-squad-member-tlaib-violated-campaign