The following is an excerpt from an article in Breitbart: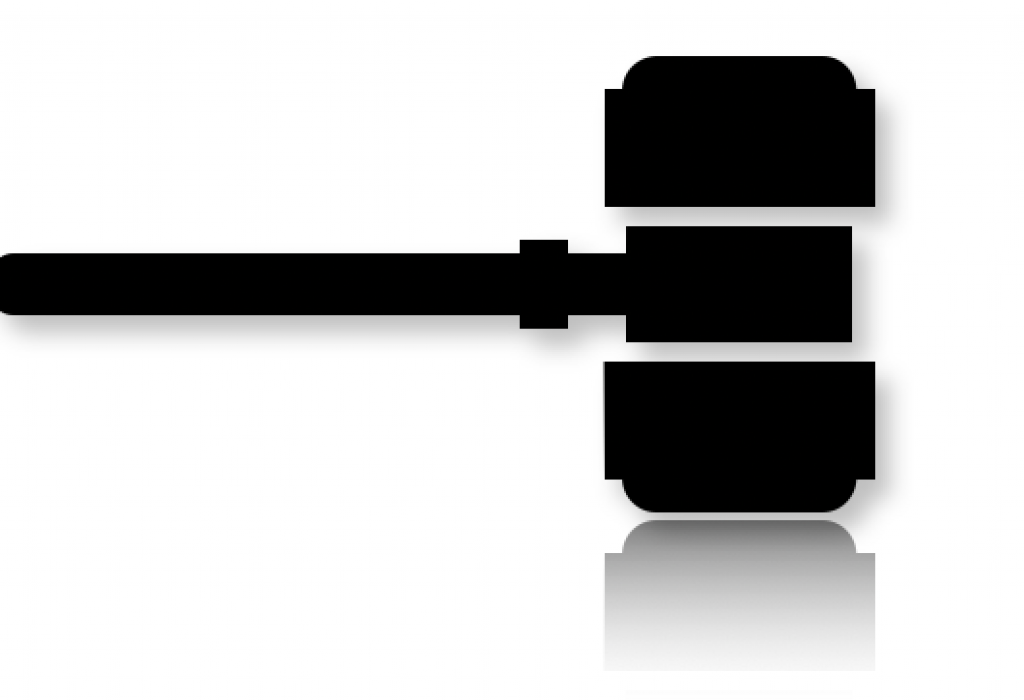 U.S. Judge Jed S. Rakoff, a Bill Clinton appointee, allowed Sarah Palin's defamation lawsuit against the New York Times to proceed, saying that a jury should decide whether editorial page editor James Bennet acted with "actual malice" in writing that Palin was responsible for "political incitement" that led to the mass shooting in Tuscon, Arizona, in January 2011.
The Times published the editorial in the wake of a June 2017 mass shooting by a deranged leftist who targeted Republican members of Congress at their baseball practice. The Tuscon shooter was mentally disturbed; accusations against Palin had long since been disproved.
Read the rest of the article by clicking the link below:
https://www.breitbart.com/the-media/2020/08/28/judge-allows-sarah-palins-defamation-lawsuit-against-new-york-times-to-proceed/
Preorder "Slanted," and request free signed bookplate (sticker) here!