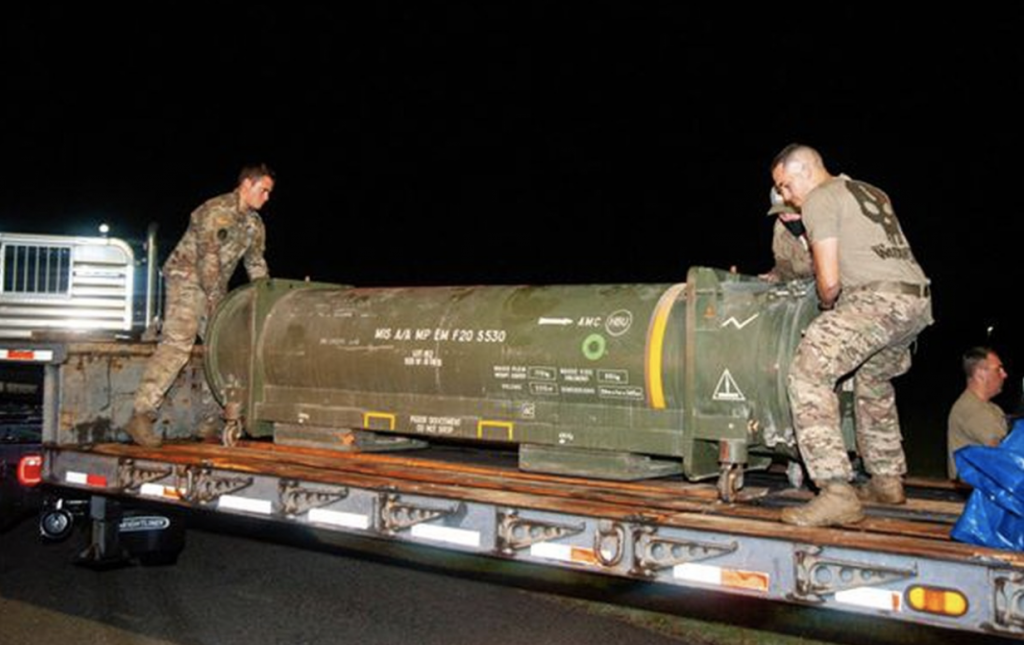 Last Friday, a live air-to-air missile was discovered at a Florida airport, and there are still no cogent public answers as to how it got there or who sent it.
Officials at Lakeland Linder International Airport found the air-to-air, live French Matra 530 missile in a shipment container belonging to a defense contractor called Draken International.
Draken International did not respond to repeated requests for more information including:
Who made the shipment and where did it come from?
When was the shipment delivered?
What explanation have you found? (i.e. did you purchase a missile of some kind and didn't expect it to be live but it slipped through the cracks?)
What have you done to avoid a repeat?
Who is responsible for checking shipment upon arrival?
Have you checked other shipments and found any other anomalies?
Have you been told there will be any charges or any investigaton by any law enforcement body?
If an ordinary U.S. citizen had gotten caught with a live missile on his property, there would likely be a demand for prompt public answers. However, there has been very little public follow up to this mystery.
Earlier, after the missile discovery was first reported in the news, Draken International issued the following statement:
Adhering to the explosive safety rule of exposing the minimum amount of people for the minimum amount of time to a potential explosive hazard, we made the decision to evacuate the facility, inform our surrounding tenants and contact the appropriate authorities as soon as possible. Those authorities responded quickly, rapidly assessed the situation, and followed their proven protocols. Draken International takes our role in all of the communities we operate in seriously and we have long-standing operating procedures to ensure we perform safely and reliably every day.

Draken International officials in an earlier statement
The bomb disposal team from MacDill Air Force Base was called in to help remove the missile and secure it at the base where it is currently being stored.