A poll by Rasmussen asked about the perceived ethics of President Trump and his rival, Democrat Joe Biden. According to the results:
46% of voters said they think #Trump is less ethical than most politicians (little changed since 2016).
A new high of 32%, however, believe the president is more ethical.
18% rate his ethics as about the same as those of most politicians.
Read the details and the article by clicking the link below:
Voters Question Ethics of Trump, Biden, But Not Their Own
https://www.rasmussenreports.com/public_content/politics/elections/election_2020/voters_question_ethics_of_trump_biden_but_not_their_own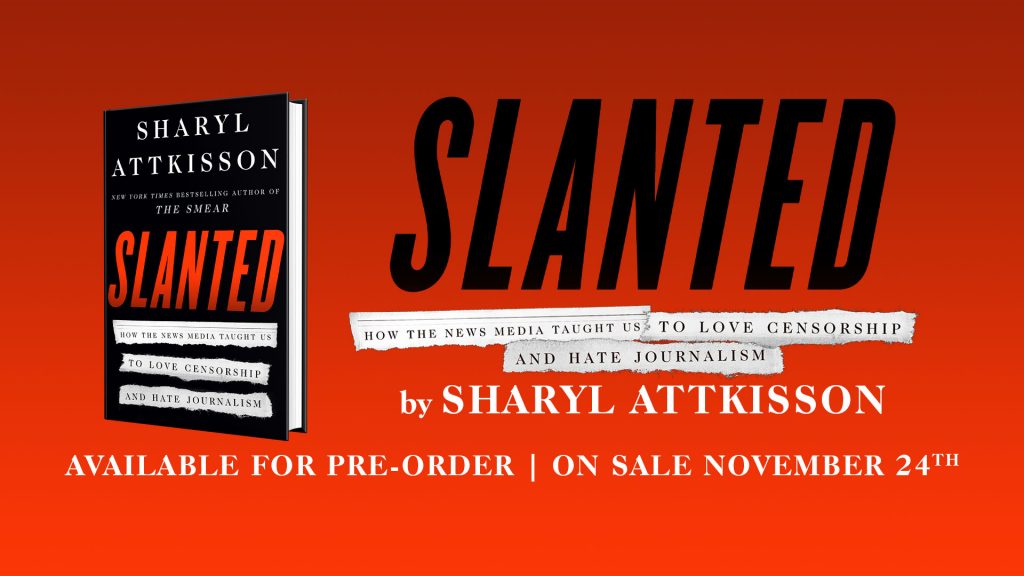 Fight improper government surveillance. Support Attkisson v. DOJ and FBI over the government computer intrusions of Attkisson's work while she was a CBS News investigative correspondent. Visit the Attkisson Fourth Amendment Litigation Fund. Click here.