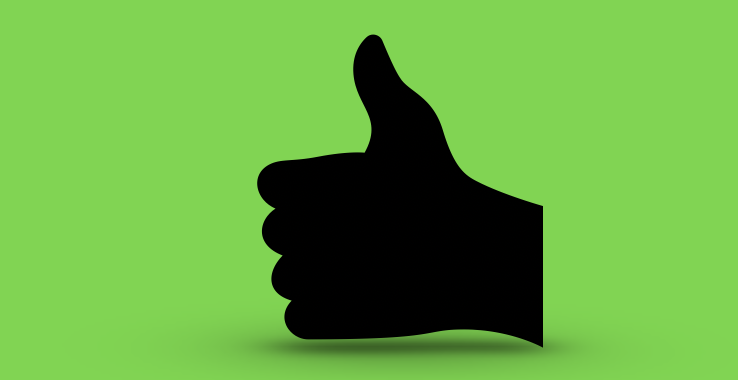 Fifty-eight percent (58%) say they are at least somewhat generally optimistic about the future.
That's according to more than 1,000 respondents in the latest unscientific poll at SharylAttkisson.com.
Specifically, when asked if they are optimistic about the future, 35% said "very much so." Another 23% reported being "somewhat" optimistic.
Thirty-six percent (36%) are either "more negative than positive" or "pessimistic" about the future.
Six percent (6%) were neutral on the question.
Read the full results below. Meantime, be sure and vote in our latest poll at SharylAttkisson.com on the home page. Look for the black box in the right sidebar or scroll way down on the mobile site!
Are you generally optimistic about the future?
35% Yes, very much so
23% Somewhat
6% Meh, neutral
20% More negative than positive
16% No, I'm pessimistic
Preorder "Slanted," and request free signed bookplate (sticker) here!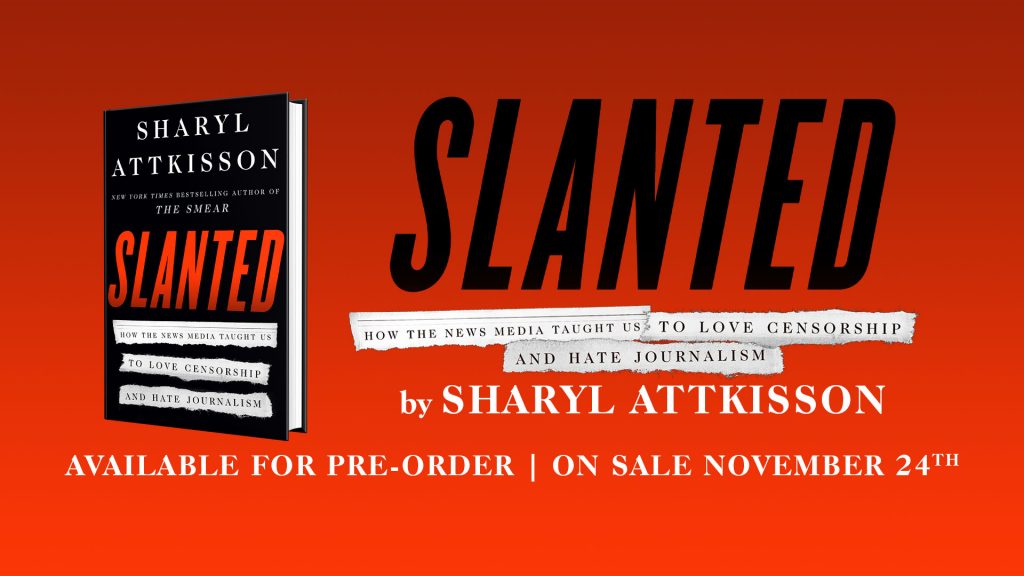 Fight government overreach and double-standard justice by supporting the Attkisson Fourth Amendment Litigation Fund for Attkisson v. DOJ and FBI for the government computer intrusions. Click here.