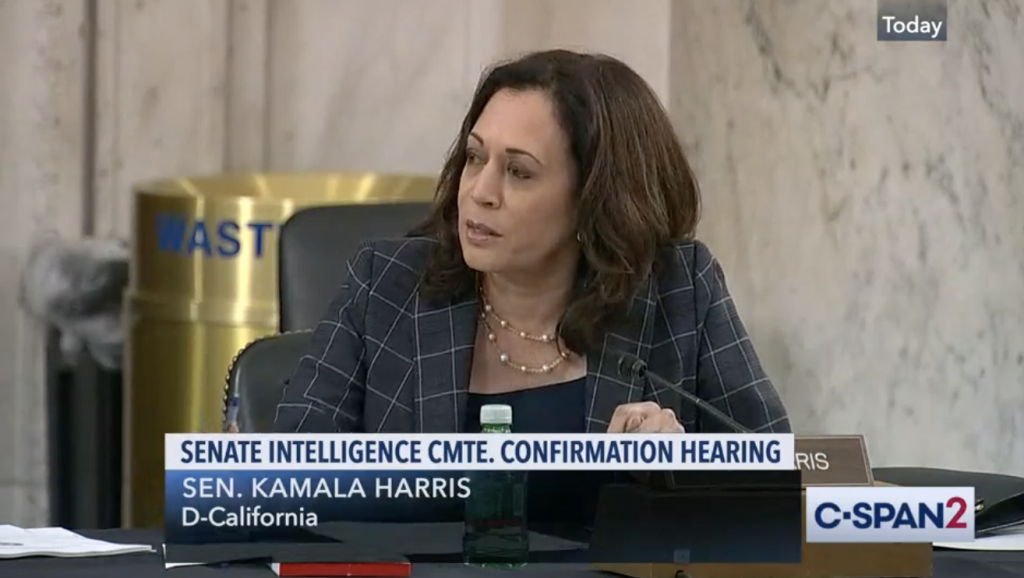 Most people say they believe Kamala Harris hurts Joe Biden's chances of becoming president.
That's according to the latest unscientific poll of more than 700 people at SharylAttkisson.com.
Fifty-seven percent (57%) said it will "hurt" Biden's odds.
Six percent (6%) said Harris as a Vice Presidential candidate will help.
Thirty-six percent (36%) said it makes no difference.
I think Harris will ______ Biden's chances.
6% Improve
57% Hurt
36% Neither improve nor hurt