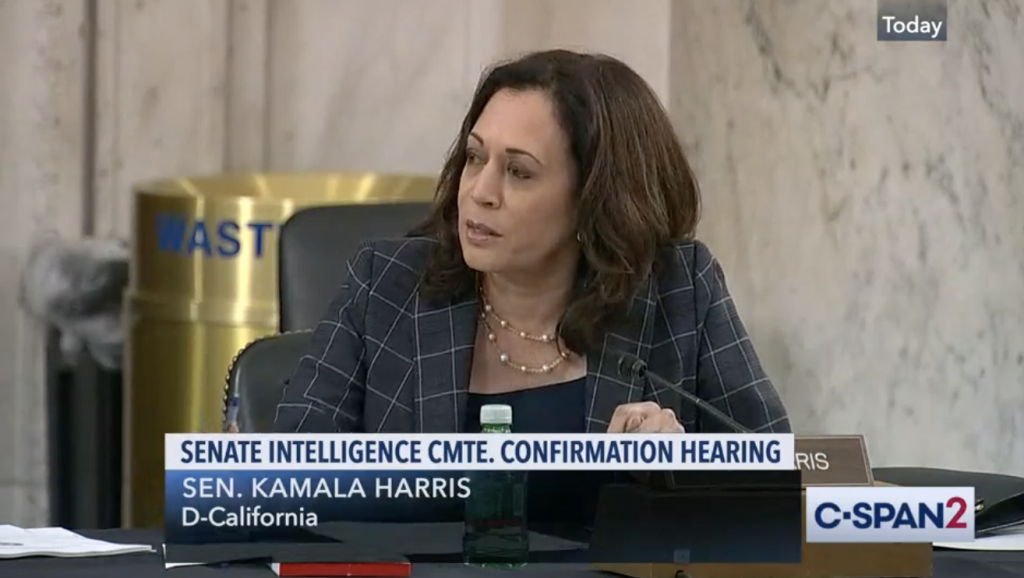 Most people say they believe Kamala Harris hurts Joe Biden's chances of becoming president.
That's according to the latest unscientific poll of more than 700 people at SharylAttkisson.com.
Fifty-seven percent (57%) said it will "hurt" Biden's odds.
Six percent (6%) said Harris as a Vice Presidential candidate will help.
Thirty-six percent (36%) said it makes no difference.
Read the full results below. Meantime, be sure and vote in our latest poll at SharylAttkisson.com on the home page. Look for the black box in the right sidebar or scroll way down on the mobile site!
I think Harris will ______ Biden's chances.
6% Improve
57% Hurt
36% Neither improve nor hurt