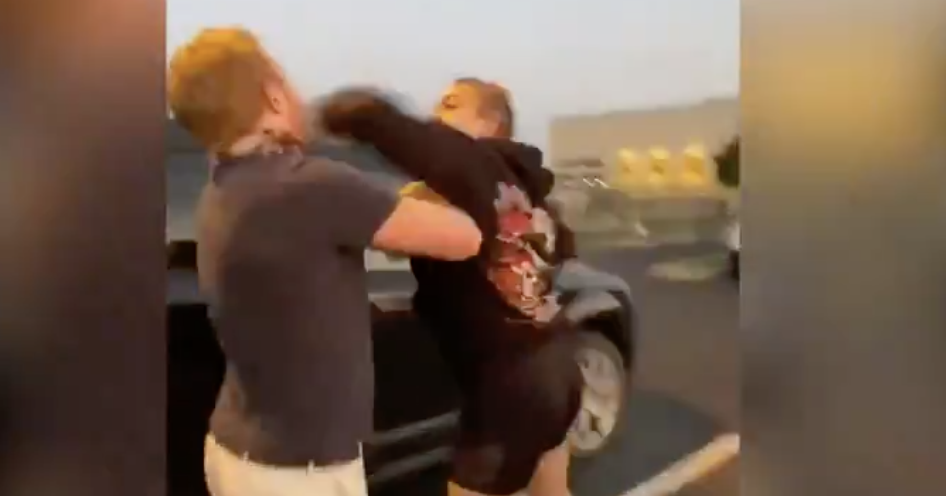 Wilmington, Delaware police have arrested two women in the anti-Trump incident involving a boy outside the Democratic National Convention.
Camryn Amy was reported arrested today. Olivia Winslow was arrested yesterday.
Police say they are the two women captured on video allegedly tearing up Trump signs, stealing a young boy's "Make America Great Again Hat" and attacking the mother and a man.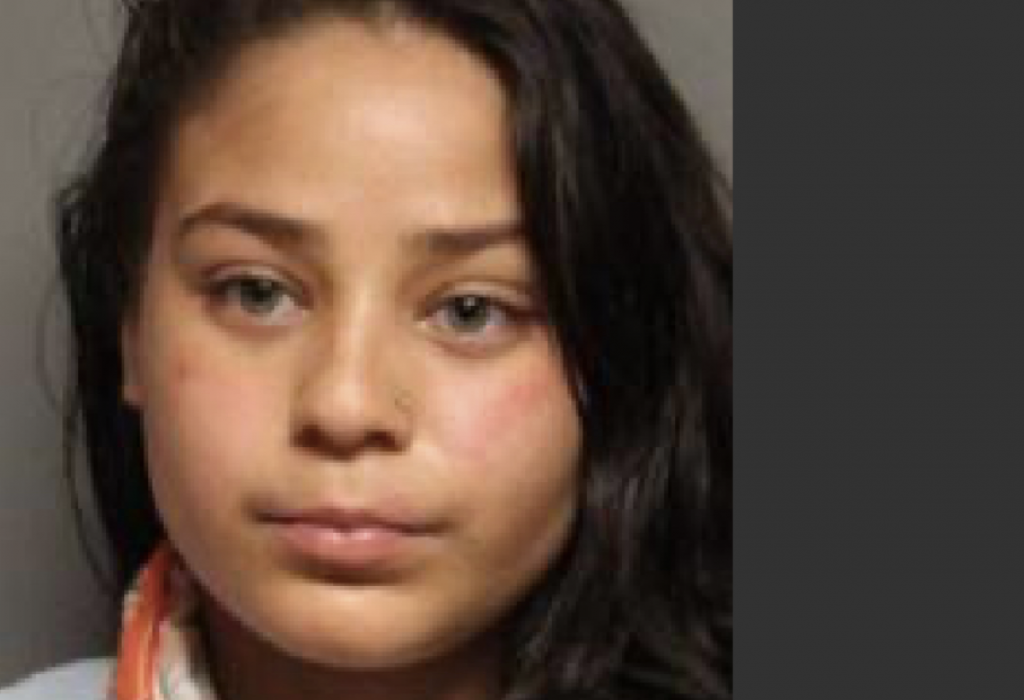 The boy can be heard telling the women, "That's somebody else's hat," as they take it, toss it around, and keep it from him.
"Get your hat back, baby," says the boy's mother as the boy runs after the young women and they cuss at him. "We don't give a f_ck," one of the women tells the boy. The boy tells his mom, "Call 9-1-1."
A man tries to retrieve the hat, and the woman holding it pushes him away, says "Don't touch me," and punches at him in the face. The woman with her tells the man, "I will knock you the [expletive] out!" Another man enters the picture on the side of the two women and tries to drag the yelling woman away while the other appears to swat at the mom who is recording the incident.
The mom can be heard shouting, "I got the whole thing on video!"
Watch a video of the incident below: