What happened when Virginia proposed its biggest package of tightened gun restrictions in recent times? Virtually every county in the state fought back by passing Second Amendment sanctuary city proclamations.
Sunday on Full Measure, we'll take you inside that movement.
Also, an interview with author and humorist Scott Adams about his book "Loser Think." What is "loser think" and how can we stop thinking like losers?
And Scott Thuman will reveal how safe drinking water has become an issue in many U.S. cities, including Newark, New Jersey. Why don't we know more about the problems?
Hope to see you Sunday! How to watch is below:
We never waste your time rehashing the same news you've heard all week. Find out how to watch on TV, online or on demand by clicking this link: How to Watch Full Measure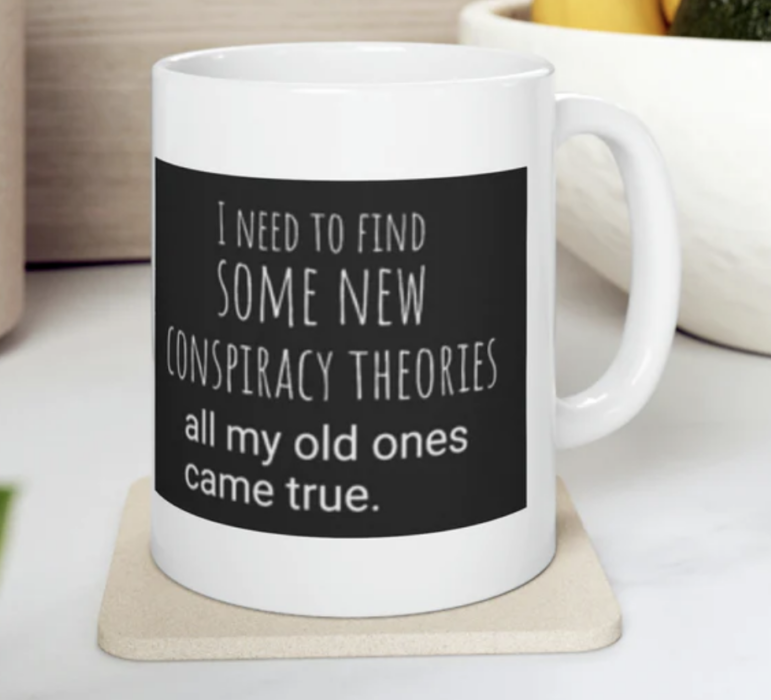 Visit The Sharyl Attkisson Store today
Unique gifts for independent thinkers
Proceeds benefit independent journalism