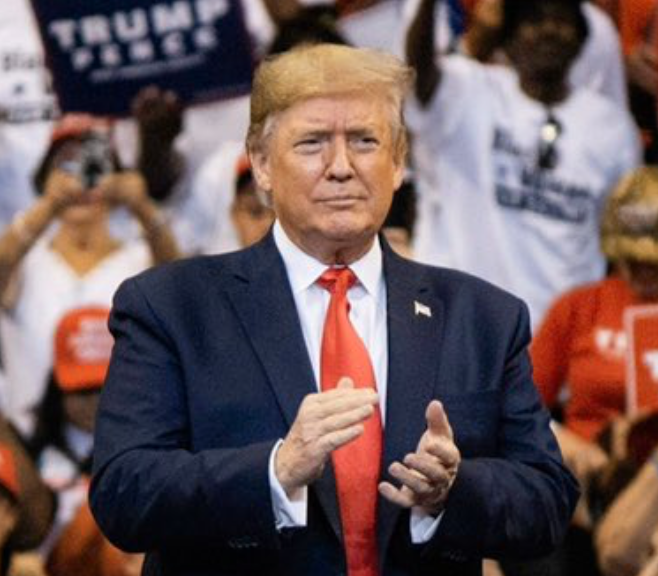 Rasmussen Reports tracks President Trump's approval ratings daily. The polling agency has a graphic comparing Trump's "total approval" with the immediately preceding president: Barack Obama.
On June 29, 2020, Trump's total approval was at 42%, which was seven percentage points below Obama's 49% total approval on June 29, 2012.
The gap tightened over the next few days and then the two presidents were equal on July 22 at 49%.
On August 3, Trump's total approval hit seven percentage points above Obama's at the same time period: 51% for Trump and 44% for Obama.
Gallup periodically tracks presidential approval, reporting a figure every few weeks. Gallup's last tally the day this article was published was from July 23. It showed Trump at 41% approval and 56% disapproval. That's nowhere near Trump's 49% approval in March, but better than his 38% approval Gallup showed in June.
Now that Gallup has quit the field, Rasmussen Reports is the only nationally recognized public opinion firm that still tracks President Trump's job approval ratings on a daily basis.
See the graphic and details by clicking the link below:
https://www.rasmussenreports.com/public_content/politics/trump_administration/prez_track_aug04