Heart-stopping police body cam video captured the moment when a California police officer saved the life of a wheelchair-bound man.
According to reports, Lodi, California Police Officer Erika Urrea happened to be patrolling the area when she spotted the disabled man stuck on the railroad tracks with a train approaching.
The 66-year old man was hospitalized with a leg injury.
Watch the video below.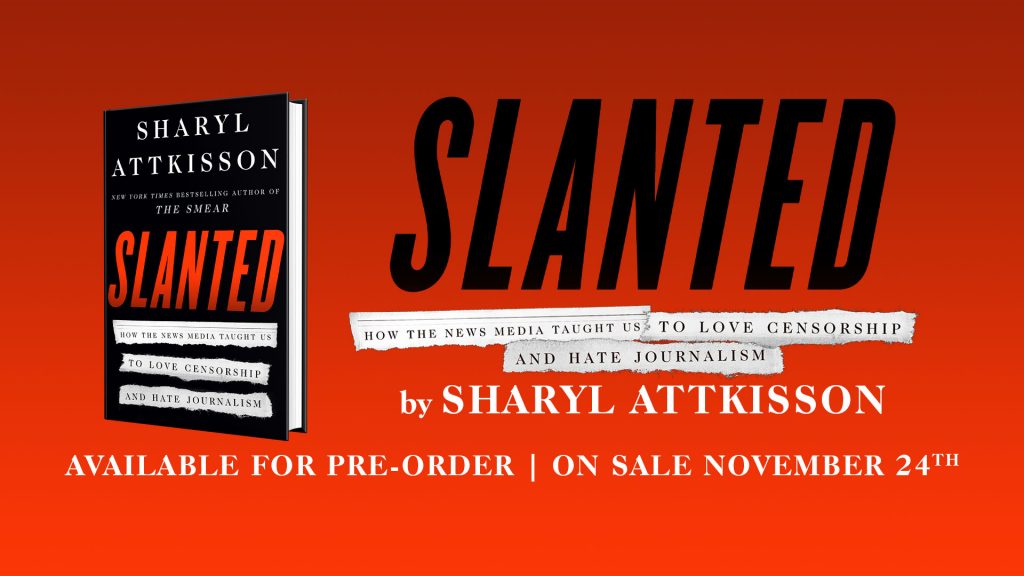 Fight government overreach and double-standard justice by supporting the Attkisson Fourth Amendment Litigation Fund for Attkisson v. DOJ and FBI for the government computer intrusions. Click here.