We are pleased to announce an exciting, original Season Six of "Full Measure with Sharyl Attkisson" begins Sunday, Sept. 13!
We never waste your time rehashing the same news you've heard all week. Find out how to watch on TV, online or on demand by clicking this link: How to Watch Full Measure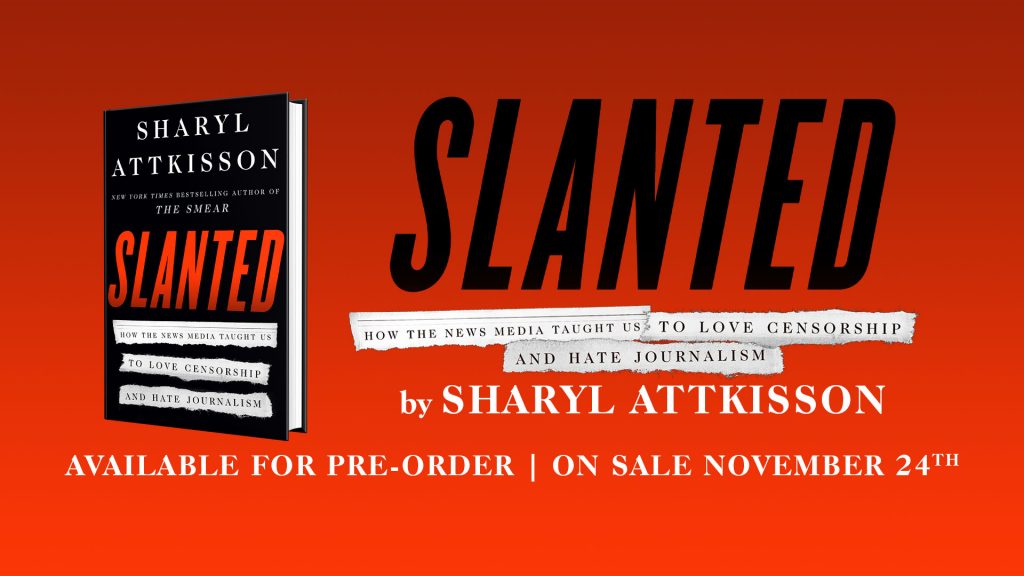 Preorder "Slanted," and request free signed bookplate (sticker) here!