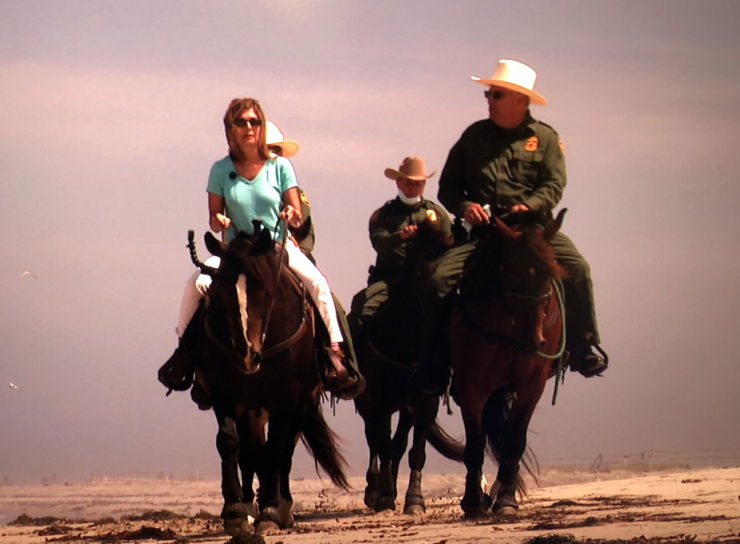 There are some surprising trends along our southern border with Mexico as we approach the 2020 election.
Sunday on Full Measure, we begin our sixth season with another fact-finding investigation along the U.S. Mexico border. This time, I visit the California border just north of Tijuana, Mexico.
As always, you'll get information with out advocacy or spin from the reporter.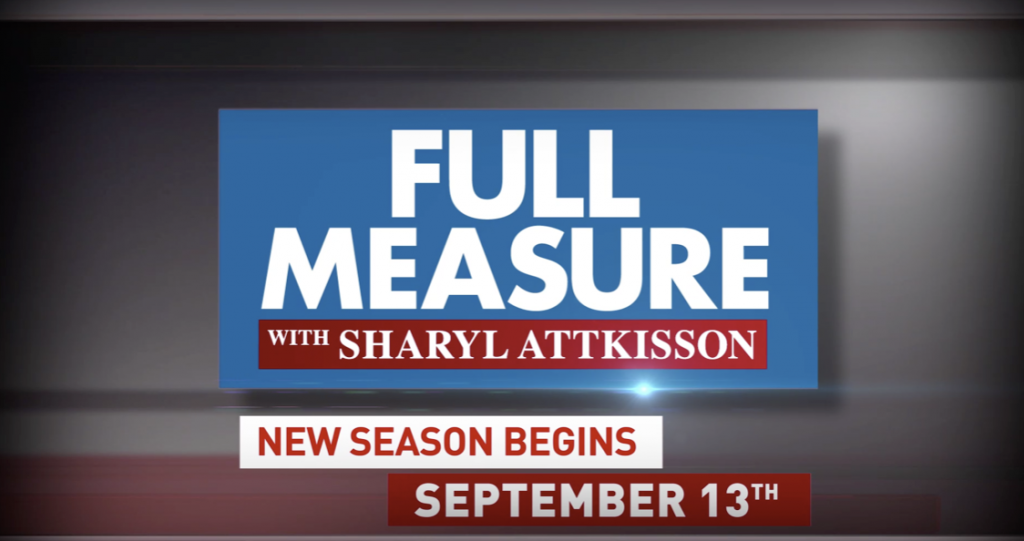 Also Sunday, Scott Thuman goes on an eye-opening trip to the troubled city of Minneapolis where police are on the defensive, some residents in poor and crime-riddled neighborhoods feel they're being left to fend for themselves, and armed citizen patrols are manning the streets.
And Lisa Fletcher interviews one of the brave heroes from the tragic night in Benghazi, Libya from the September 11, 2012 Islamic extremist terrorist attacks.
Join us for an exciting Season 6 of Full Measure with news reported more how it used to be along with original reporting and investigations.
We never waste your time rehashing the same news you've heard all week. Find out how to watch on TV, online or on demand by clicking this link: How to Watch Full Measure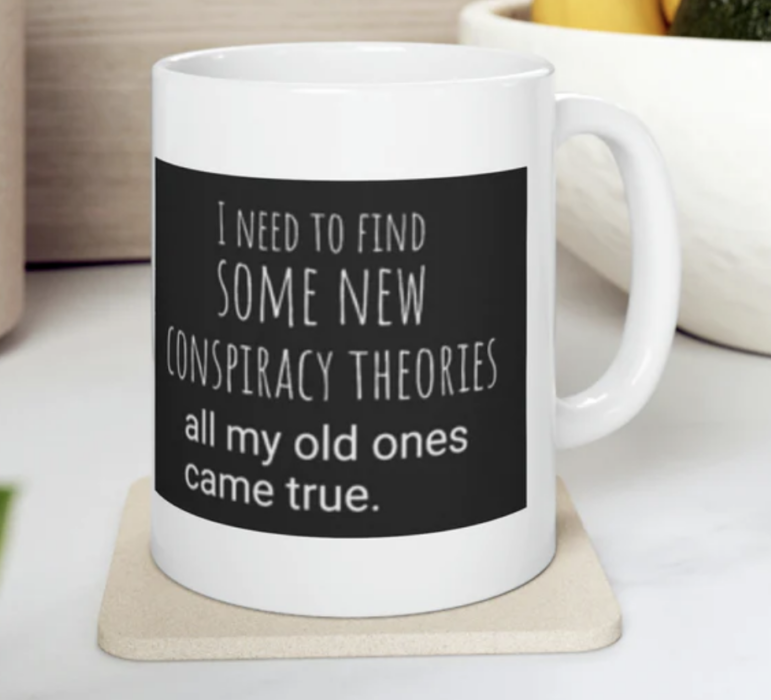 Visit The Sharyl Attkisson Store today
Unique gifts for independent thinkers
Proceeds benefit independent journalism