North Carolina's health insurance plan is set to go belly up in three years. But when the state's treasurer proposed a bold plan to save it by cutting costs, he came under a coordinated attack from the insurance and hospital industries.
Sunday on Full Measure, we'll track North Carolina's journey to try to save the health care its employees rely on, and tell you how opponents were able to put the brakes on the whole plan.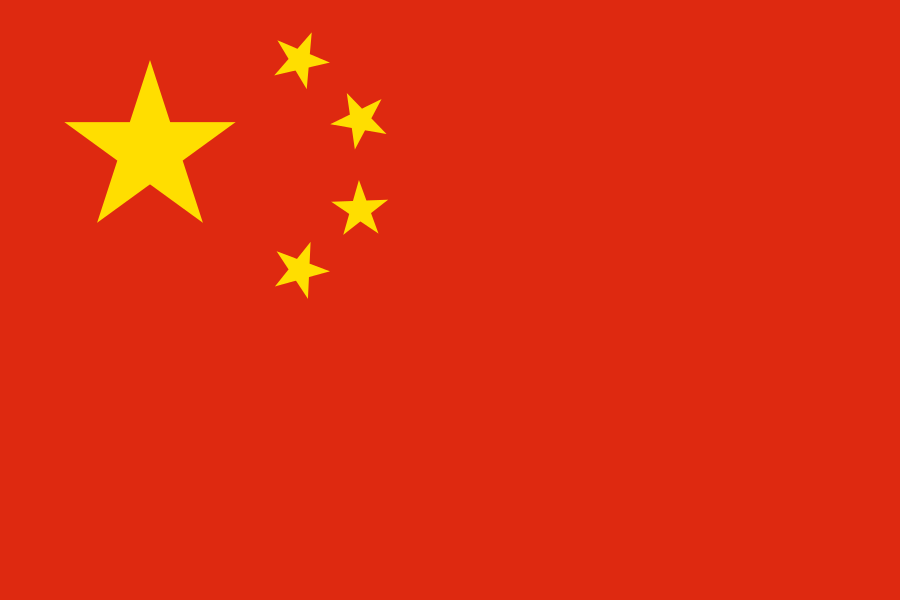 Also, a fascinating story about U.S. reliance on China for prescription drugs. You might be surprised to know just how much of our ordinary medicine comes from the Communist country. Some have been calling attention to this dangerous relationship for years. It came to a head with the coronavirus crisis. Learn more about what's next.
And we'll Follow the Money and talk to a U.S. Congresswoman who wants to "Bag the Swag"-- which means eliminate goofy gimmicks federal agencies spent you tax money on to promote themselves.
We never waste your time rehashing the same news you've heard all week. Find out how to watch on TV, online or on demand by clicking this link: How to Watch Full Measure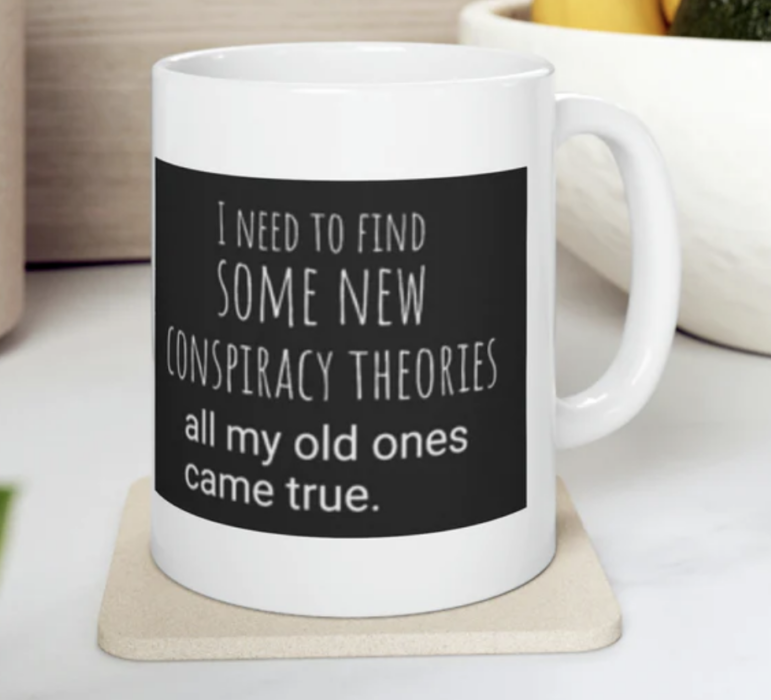 Visit The Sharyl Attkisson Store today
Unique gifts for independent thinkers
Proceeds benefit independent journalism