As more states legalize marijuana, pot advocates say the lofty promises don't seem to be coming true.
This Sunday on Full Measure, I investigate what they say is going wrong.
One problem they describe is that legal pot was supposed to eliminate illegal sales. Yet in California, the black market is thriving.
Another issue is tax revenue: legal pot sales aren't bringing in nearly as much as advocates predicted and hoped.
Those two problems are intertwined. It turns out that in California, as much as 60% of the cost of legal marijuana goes to taxes. Users have figured out it's a lot cheaper to go to the dealer they used before pot was legal.
Other states that legalized marijuana are reporting similar trends.
Also, I interview Secretary of Education Betsy DeVos about how American education may be forever changing due to the coronavirus shutdowns.
A lot of talk centers on school choice. Some parents like the idea of taking the public money spent on their child's K-12 education -- in Washington DC it's $30,000 a year per child-- and using it for a different education option of their choice.
Also, Lisa Fletcher will tell us why climate change may not really be the culprit behind California's rash of wildfires.
And Scott Thuman brings us an insightful look at-- the return of sports!
We never waste your time rehashing the same news you've heard all week. Find out how to watch on TV, online or on demand by clicking this link: How to Watch Full Measure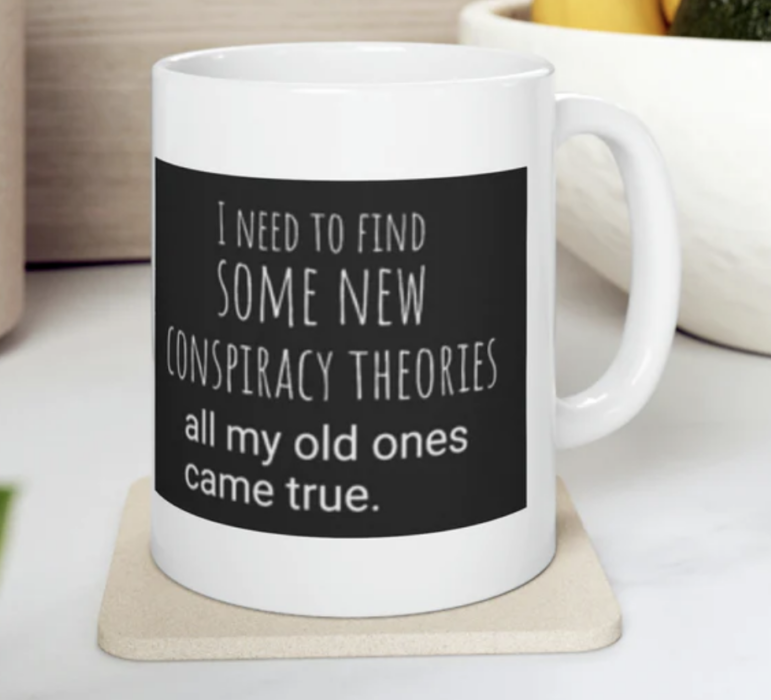 Visit The Sharyl Attkisson Store today
Unique gifts for independent thinkers
Proceeds benefit independent journalism