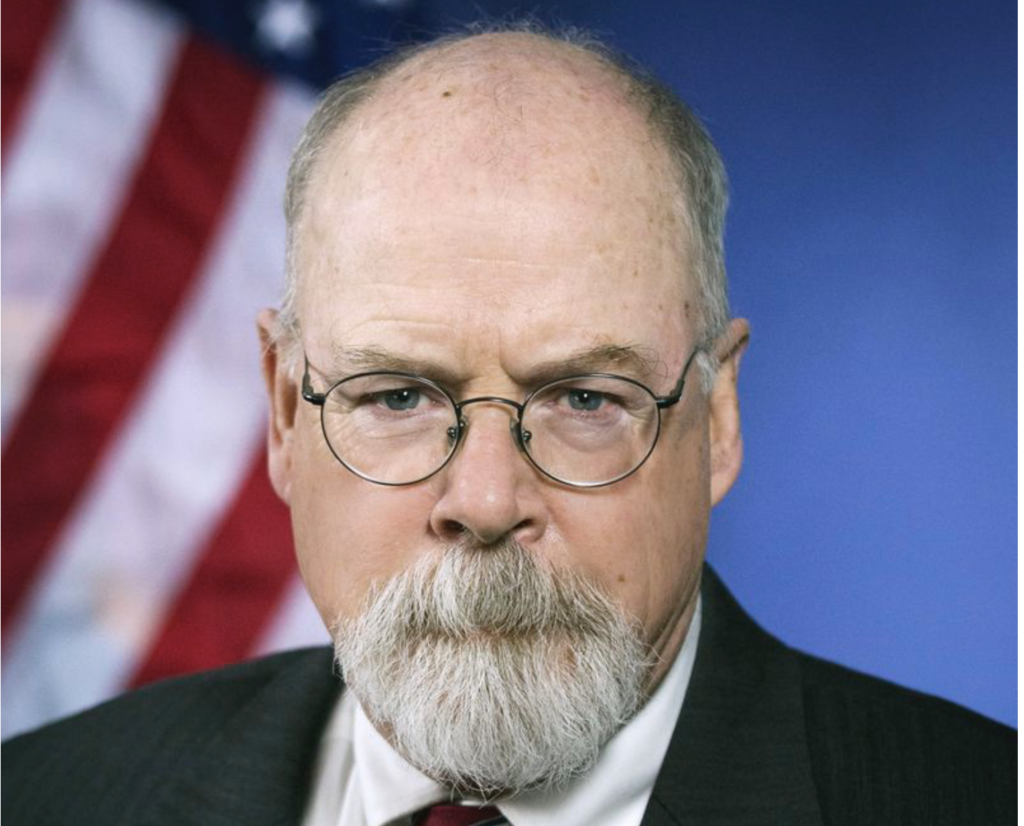 The vast majority of respondents believe not much if anything will come from the probe by U.S. Attorney John Durham.
That's according to the latest unscientific poll of more than 840 people at SharylAttkisson.com.
Durham is looking into the government's mishandling of the Trump-Russia probe. So far one FBI lawyer has pleaded guilty to doctoring a document submitted to court to secretly wiretap a former Trump campaign associate, Carter Page.
Eighty-two percent (82%) say they think the Durham probe will amount to nothing or include no major accountability.
Seventeen percent (17%) say they believe there will be "blockbuster indictments."
I think the Durham probe will:
1% Rightly amount to nothing
23% Wrongly amount to nothing
46% Include no major accountability
12% Take meaningful action
17% Include blockbuster indictments