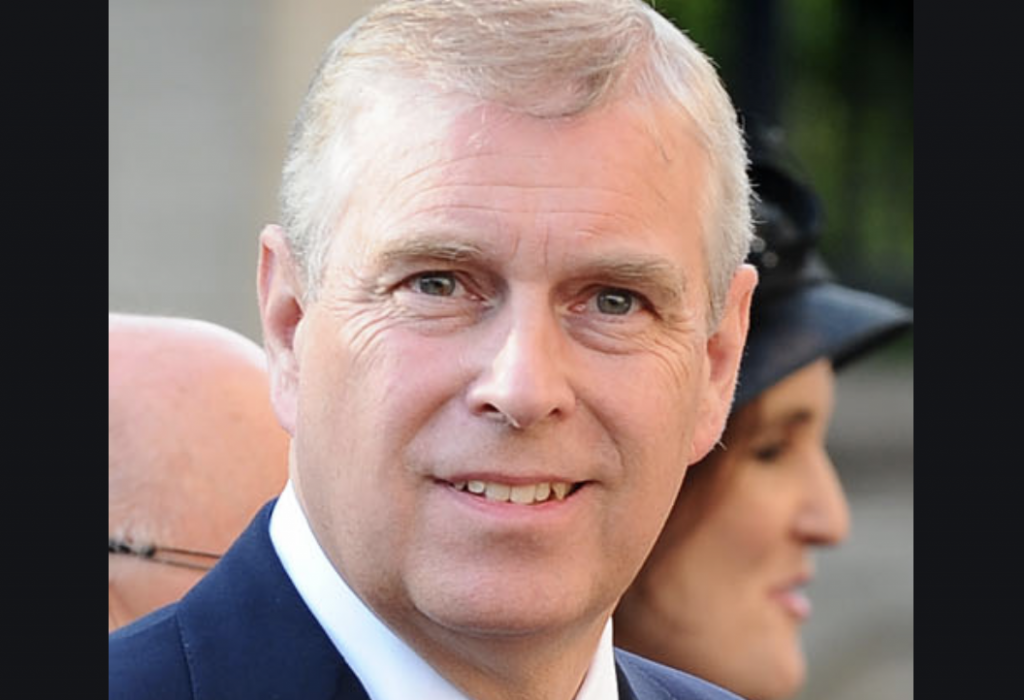 The following is an excerpt from an article in Bloomberg News:
Prince Andrew offered to help the U.S. Justice Department three times this year in its investigation into Jeffrey Epstein's sex crimes, his lawyers said Monday.
The statement from law firm Blackfords LLP follows reports that the Justice Department has filed a formal request with the U.K. for the prince to provide testimony as part of its larger probe into Epstein.
The lawyers took issue with earlier comments by the top federal prosecutor in New York, Geoffrey Berman, claiming Andrew had offered no cooperation. In fact, the prince offered to help three times since he was first approached by the U.S. on Jan. 2, according to Blackfords.
"Unfortunately, the DOJ has reacted to the first two offers by breaching their own confidentiality rules and claiming that the Duke has offered zero cooperation," according to the statement. "In doing so, they are perhaps seeking publicity rather than accepting the assistance proffered."
Read the rest of the article by clicking the link below:
Fight government overreach. Support free speech and free press. Donate to Attkisson v. DOJ here.