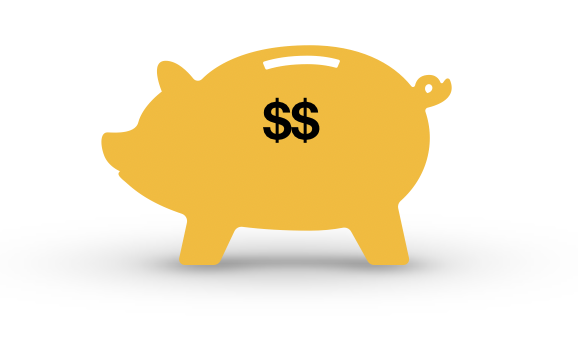 The following is an excerpt from an article in WCVB Live ABC:
SAN FRANCISCO —
U.S. Sen. Dianne Feinstein's husband, University of California Regent Richard Blum, was named Thursday by the state auditor's office as one of the regents involved in an admissions scandal where UC wrongly admitted dozens of wealthy, mostly white students as favors to well-connected people.
Among those "inappropriately admitted" were a student whose family was friends with a member of the Board of Regents, the child of a major donor and an applicant who babysat for a colleague of a former admissions director, according to the report released Tuesday by the California State Auditor.
In one case, a regent unidentified in the audit sent an "inappropriate letter of support" directly to the UC Berkeley chancellor on behalf of a student with only a 26% chance of winning a spot off the wait list, despite the policy prohibiting efforts by regents to influence admissions decisions by going around the regular process. The applicant was admitted. (Continued...)
Read the rest of the article by clicking the link below:
https://www.wcvb.com/article/dianne-feinsteins-husband-named-uc-admissions-scandal/34152795#
Fight government overreach. Support free speech and free press. Donate to Attkisson v. DOJ here.