Covid-19 has pushed Internet demand to new levels, but you might be surprised to hear tens of millions of Americans have no access to high-speed internet.
That's the subject of my cover story Sunday on Full Measure.
We'll answer a few big questions: How much tax money is being spent to fix the issue? And what's happened to the billions of tax dollars already given to big companies over the years for this purpose?
You might be surprised to learn the government says it did not track with specificity -- and companies who received taxpayer money did not report -- who got wired up where over the past decade with the billions spent.
The new project to bridge the Internet divide will come with more accountability required.
Also Sunday, I follow up my investigation into Puerto Rico corruption and fraud in the wake of all of the tax money committed to hurricane recovery efforts.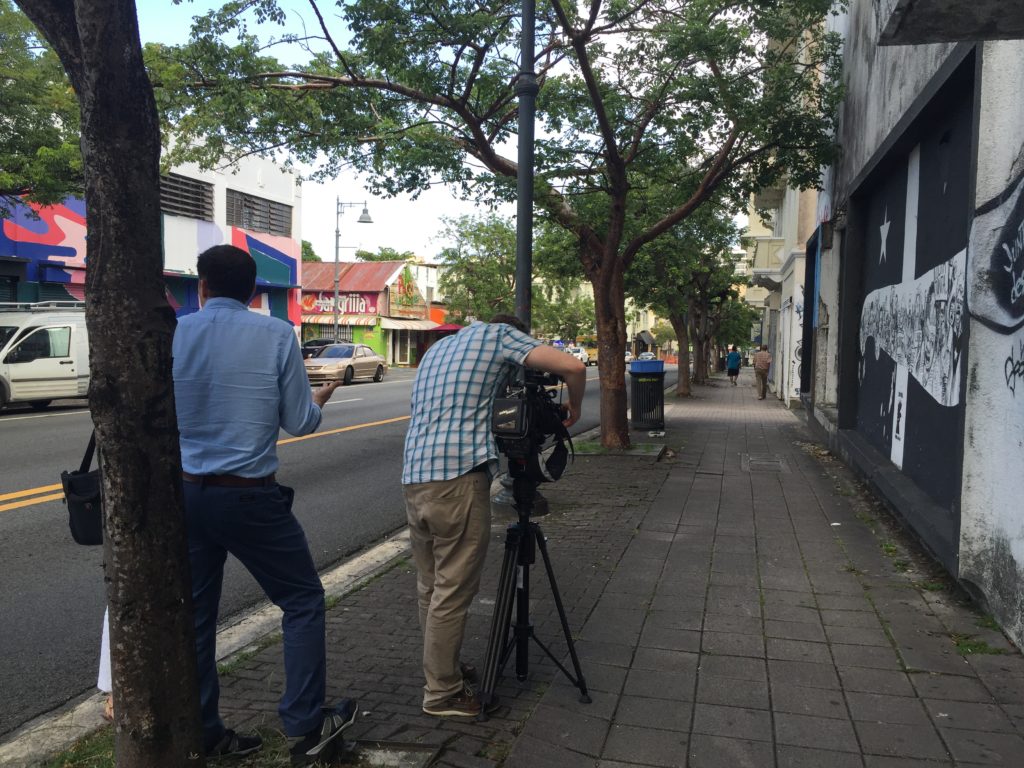 There are dozens of charges among numerous politicians, contractors and even FEMA officials arrested for bribery, corruption and fraud.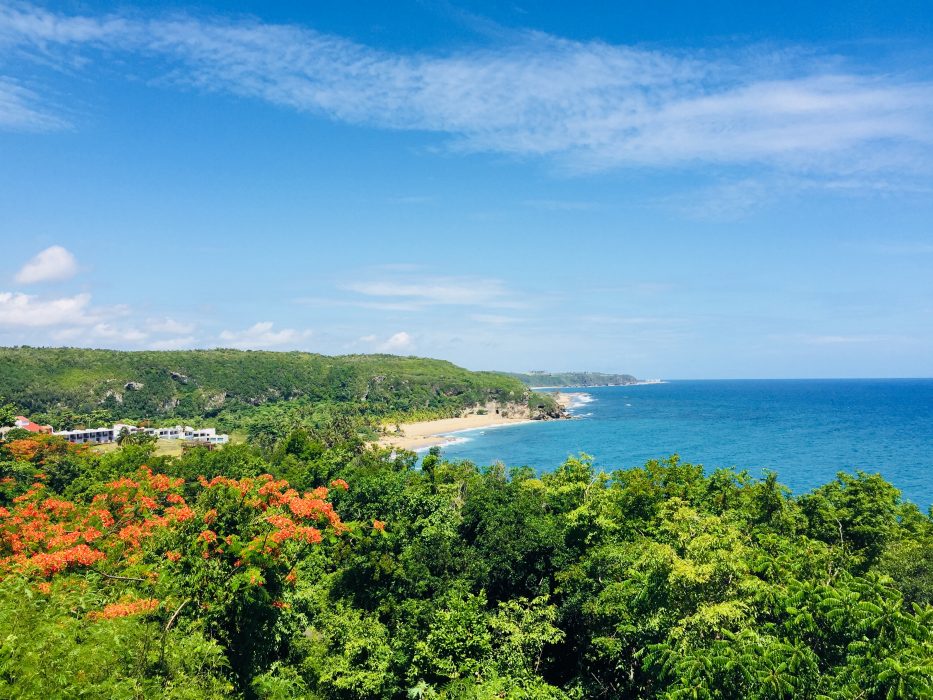 And Scott Thuman will tell us how the airlines are trying to get passengers past their fear of flying in the age of coronavirus.
We never waste your time rehashing the same news you've heard all week. Find out how to watch on TV, online or on demand by clicking this link: How to Watch Full Measure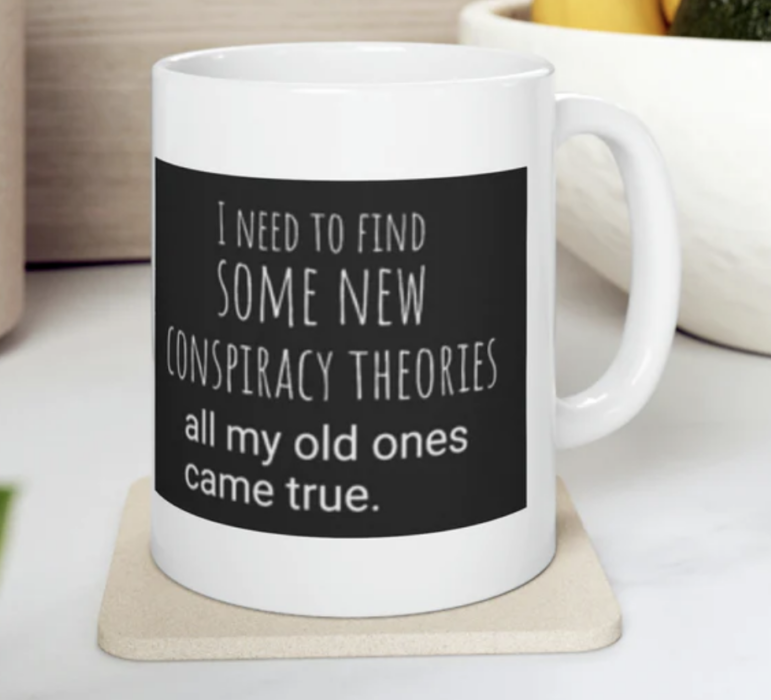 Visit The Sharyl Attkisson Store today
Unique gifts for independent thinkers
Proceeds benefit independent journalism