Language warning
Black Lives Matter and Antifa protests and riots in US cities, including Portland, Oregon, continue for a third month.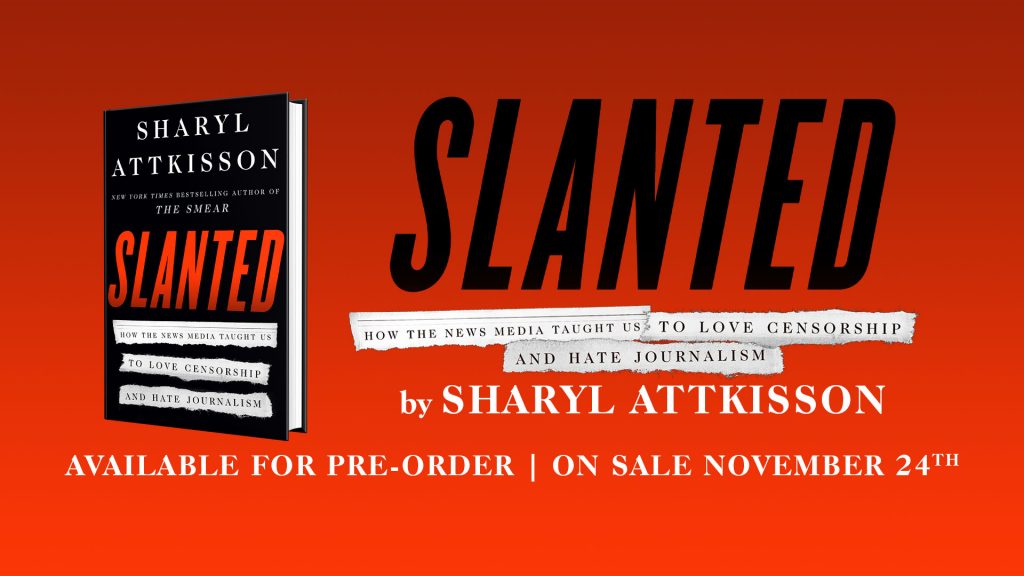 Order a signed copy of SLANTED: HOW THE NEWS MEDIA TAUGHT US TO LOVE CENSORSHIP AND HATE JOURNALISM by clicking here.
Fight improper government surveillance. Support Attkisson v. DOJ and FBI over the government computer intrusions of Attkisson's work while she was a CBS News investigative correspondent. Visit the Attkisson Fourth Amendment Litigation Fund. Click here.