Chicago's gang violence is legendary and widely reported on-- but not so much what's driving it, which is the movement of illegal drugs from Mexico into the US through Arizona, and then through a pipeline to Chicago, which is a major distribution point.
This week on Full Measure, Scott Thuman reports from Chicago, and also factors in the recent riots, violence, and attacks on police.
Also, I'll speak with former Justice Department official John Yoo who says policing in America is actually a success story. He'll make his case.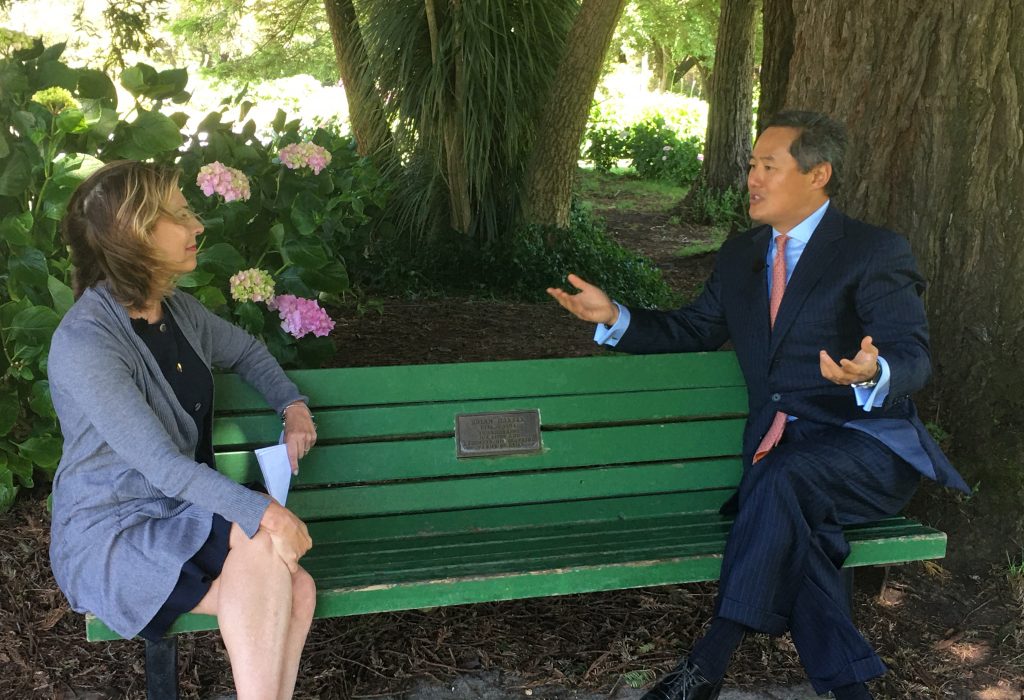 We'll update the wild case of Brexit, which I've been reporting on for the past two years. Great Britain has formally left the European Union, so why hasn't much changed?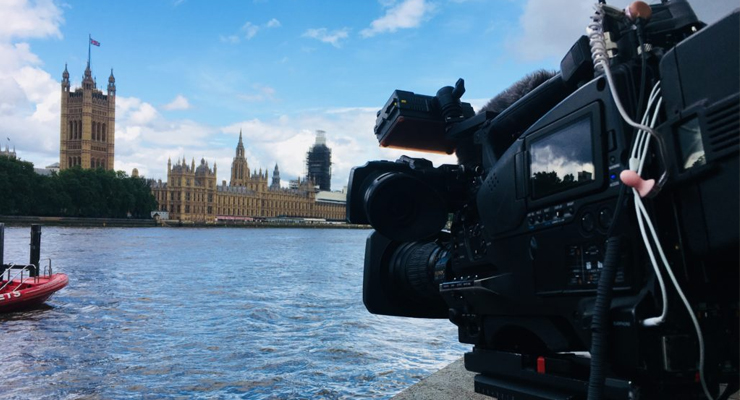 And it's a somber anniversary: 20 years since the USS Cole was bombed by Islamic extremist terrorists. The ship is still in service and I visit with the commander who shows me how the 17 sailors who were killed are remembered every day.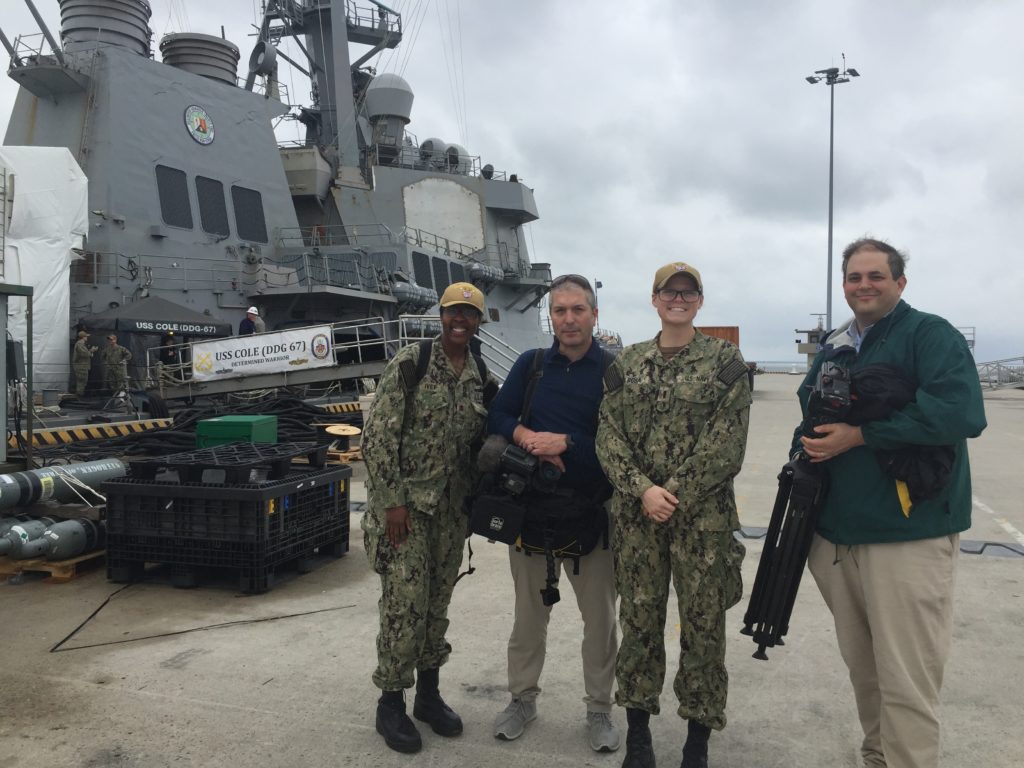 We never waste your time rehashing the same news you've heard all week. Find out how to watch on TV, online or on demand by clicking this link: How to Watch Full Measure
Fight government overreach. Support free speech and free press. Donate to Attkisson v. DOJ here.