The Trump administration threatened to withhold federal taxpayer funds for hundreds of Sanctuary Cities protecting illegal immigrants in our country. But did that ever happen?
We investigate as part of week's cover story on Full Measure. 
It turned out to be oddly difficult to get this information from the Justice Department. But we learned that the Trump administration did move to withhold funds from sanctuary cities and states by adding new conditions for them to get certain grants: now they must agree to cooperate with Immigration and Customs Enforcement (ICE).
It turns out the strategy worked in some cases: some cities and states agreed to give up their sanctuary city status in order to get the money. However, the Justice Department could not give us a list of these locales, saying it's not tracking that information.
We also learned that other cities and states challenged the federal move and sued.
Find out where those cases are headed Sunday on Full Measure!
We never waste your time rehashing the same news you've heard all week. Find out how to watch on TV, online or on demand by clicking this link: How to Watch Full Measure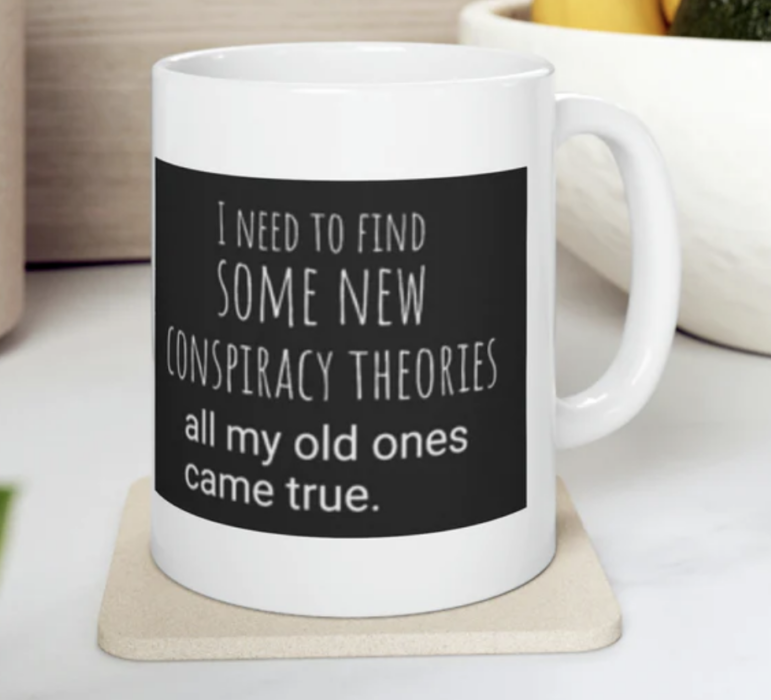 Visit The Sharyl Attkisson Store today
Unique gifts for independent thinkers
Proceeds benefit independent journalism