Most people surveyed ahead of time said that the winner of the vice presidential debate would not have the effect of changing their minds on who to vote for for president.
Ninety-four percent (94%) said it wouldn't make a difference.
Five percent (5%) said it would.
Read the full results below. Meantime, be sure and vote in our latest poll at SharylAttkisson.com on the home page. Look for the black box in the right sidebar or scroll way down on the mobile site!
Will whoever "wins" the V.P. debate possibly change your mind on who to vote for for president?
5% Absolutely!
94% Are you kidding? No.
2% I'm not sure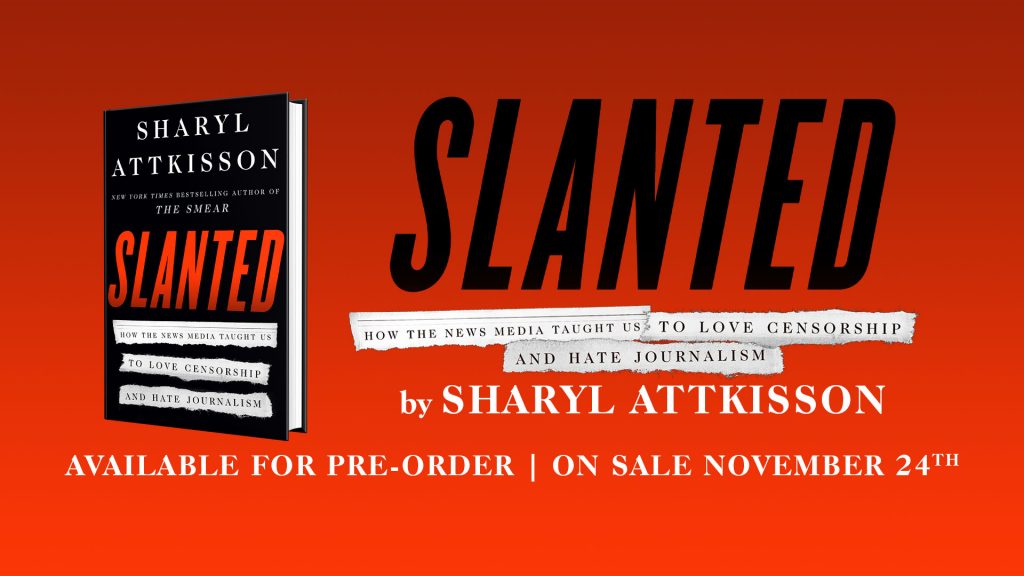 Fight government overreach and double-standard justice by supporting the Attkisson Fourth Amendment Litigation Fund for Attkisson v. DOJ and FBI for the government computer intrusions. Click here.