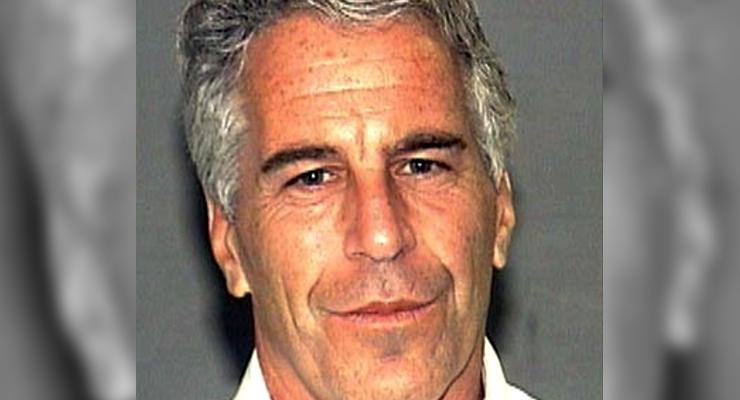 The following is an excerpt from JustTheNews.com.
More than 400 pages of deposition transcripts and other documents were released Thursday in the 2015 defamation case against Jeffrey Epstein's ex-girlfriend, Ghislaine Maxwell.
Read the rest of the story here.
Read the deposition by clicking the link below:
https://justthenews.com/sites/default/files/2020-10/Ghislaine-Maxwell-Deposition-Transcript.pdf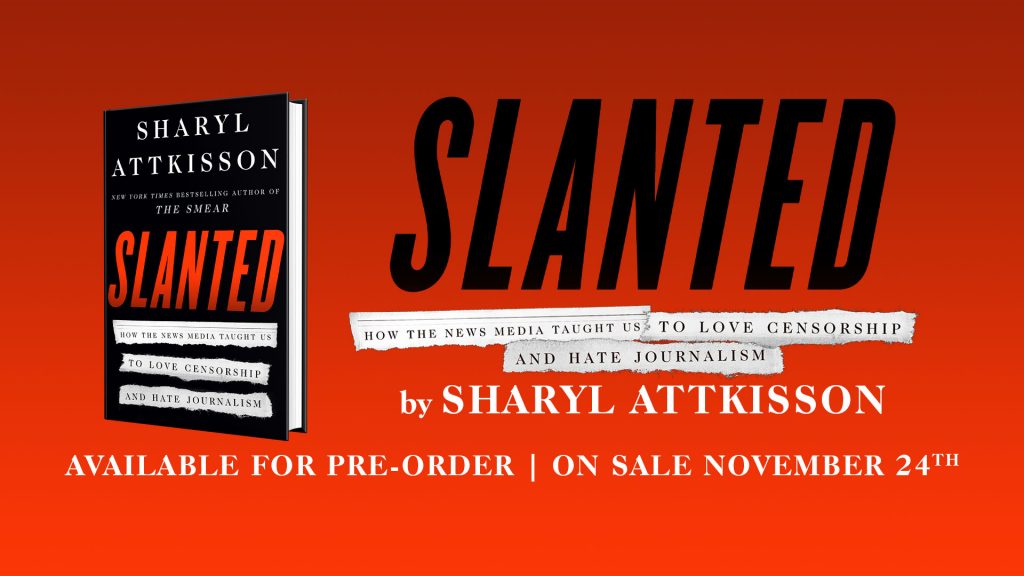 Order a signed copy of SLANTED: HOW THE NEWS MEDIA TAUGHT US TO LOVE CENSORSHIP AND HATE JOURNALISM by clicking here.