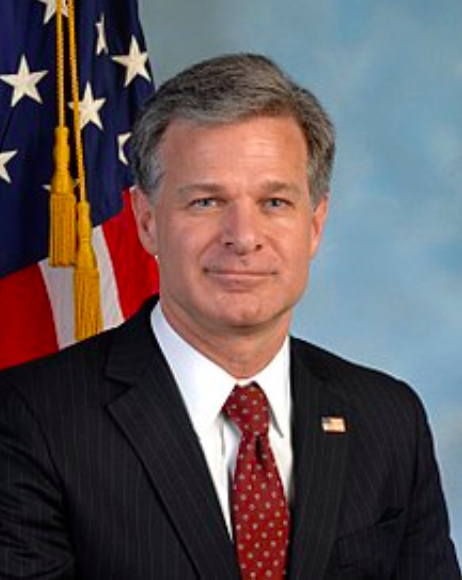 The following is an excerpt of my article at JustTheNews.com.
Top Senate Republicans are still having trouble prying information about the government's improper actions in the Trump-Russia probe from the hands of the FBI and the CIA.
The head of the Senate Homeland Security Committee, Ron Johnson (R-Wisconsin), and the head of the Senate Finance Committee, Charles Grassley (R-Iowa), have sent new letters to FBI Director Christopher Wray and CIA Director Gina Haspel demanding the outstanding material.
"We are concerned that your agency has thus far failed to respond in full to our oversight requests," they write in the new letter to Haspel sent Wednesday. "Further delay is unacceptable."
The FBI failed to meet the latest deadline Tuesday to turn over long-subpoenaed documents in the controversy. The senators' letter to Wray outlines their longstanding document requests that continue to go unfulfilled, including for alarming material related to an intelligence report generated during the 2016 campaign indicating the Hillary Clinton campaign was planning to stir up a scandal about her rival, Donald Trump, linking him to Russia.
"On April 16 we requested all intelligence records, foreign or domestic, received or reviewed by the Crossfire Hurricane team, as well as all FBI records about those intelligence products. In response, the FBI directed us to the Office of the Director of National Intelligence, but has not produced any other records responsive to that request," reads the letter to Wray. Crossfire Hurricane is the name given to the Trump-Russia probe. Special Counsel Robert Mueller and others ultimately concluded there was no evidence Trump, his campaign, or any Americans, colluded with Russia.
(Continued...)
Read the rest of the article by clicking the link below: