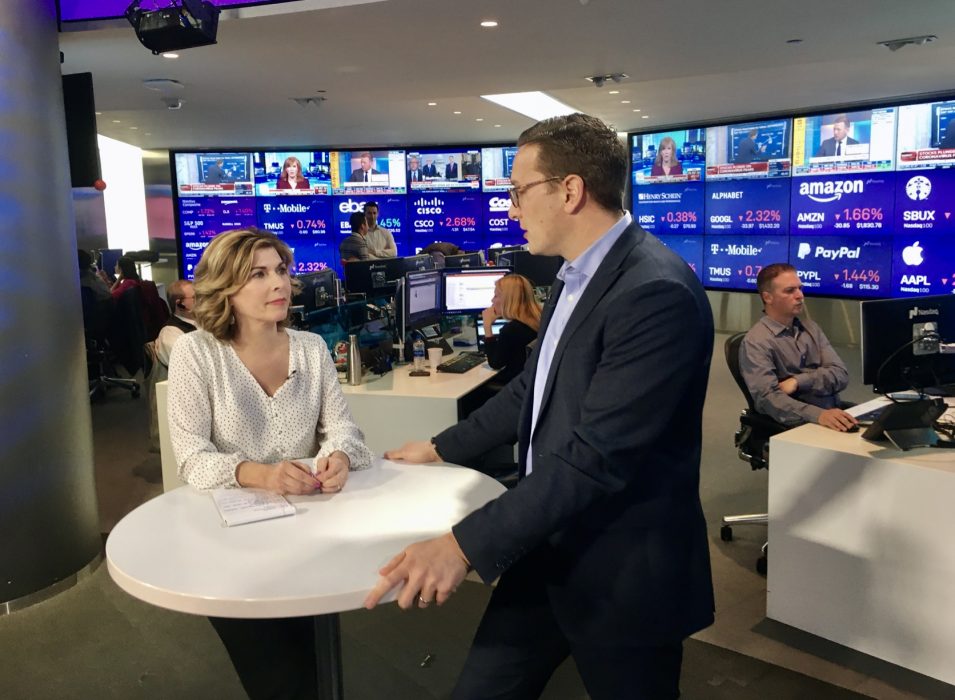 One of the things that makes this week's cover story on Full Measure so interesting is that I began working on it before coronavirus. I set out to find out what defines the Trump Economy. At that time, it was considered one of President Trump's strongest arguments for reelection.
Then, coronavirus hit.
I ended up speaking with three experts: two who didn't support Trump in 2016 and one who did. They'll give their assessment on the key features of the Trump Economy as we head into the 2020 votes. Some of their thoughts might surprise you.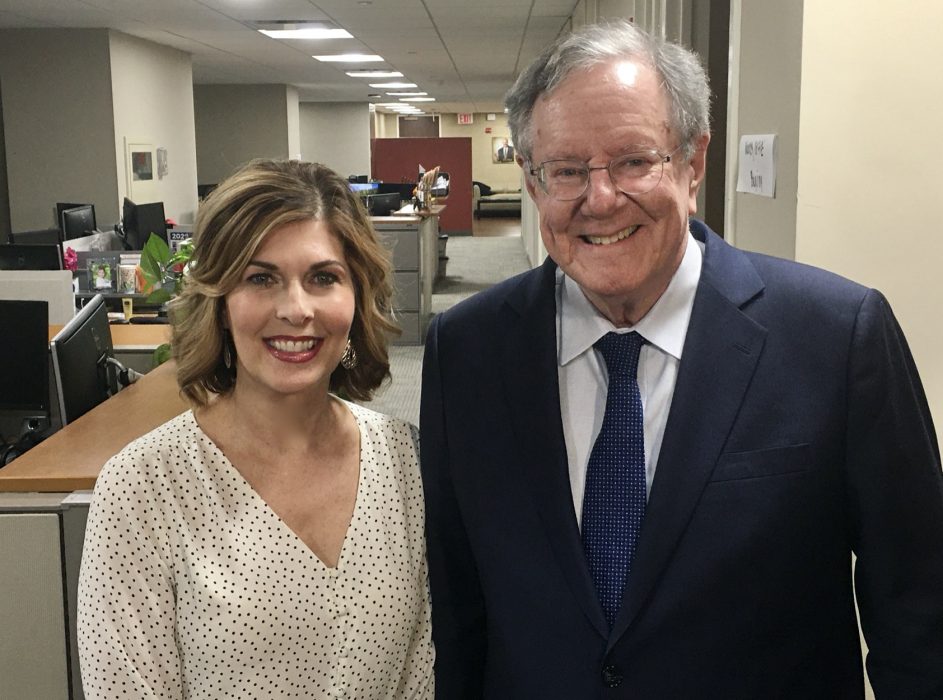 Also Sunday, I'll speak with the liberal, Pulitzer Prize-winning author Jerry Kammer who has been studying the money trail when it comes to illegal immigration policy in the U.S.
He blames both political parties for codifying a system that has lost control of illegal immigration-- by design. He'll tell us what he's learned.
And Scott Thuman is on the farm to show us how some in the agriculture industry have worked find a way to be nimble and creative amid the challenges of coronavirus.
We never waste your time rehashing the same news you've heard all week. Find out how to watch on TV, online or on demand by clicking this link: How to Watch Full Measure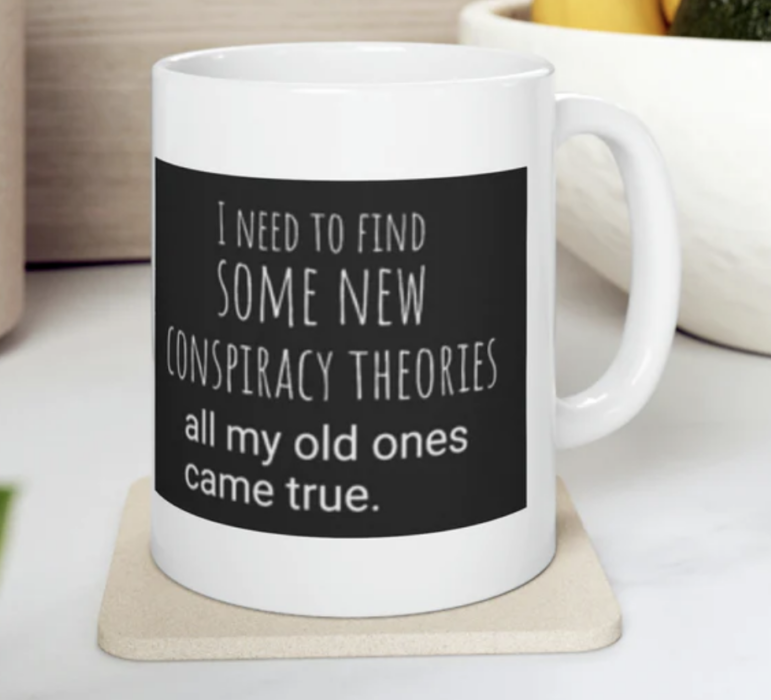 Visit The Sharyl Attkisson Store today
Unique gifts for independent thinkers
Proceeds benefit independent journalism