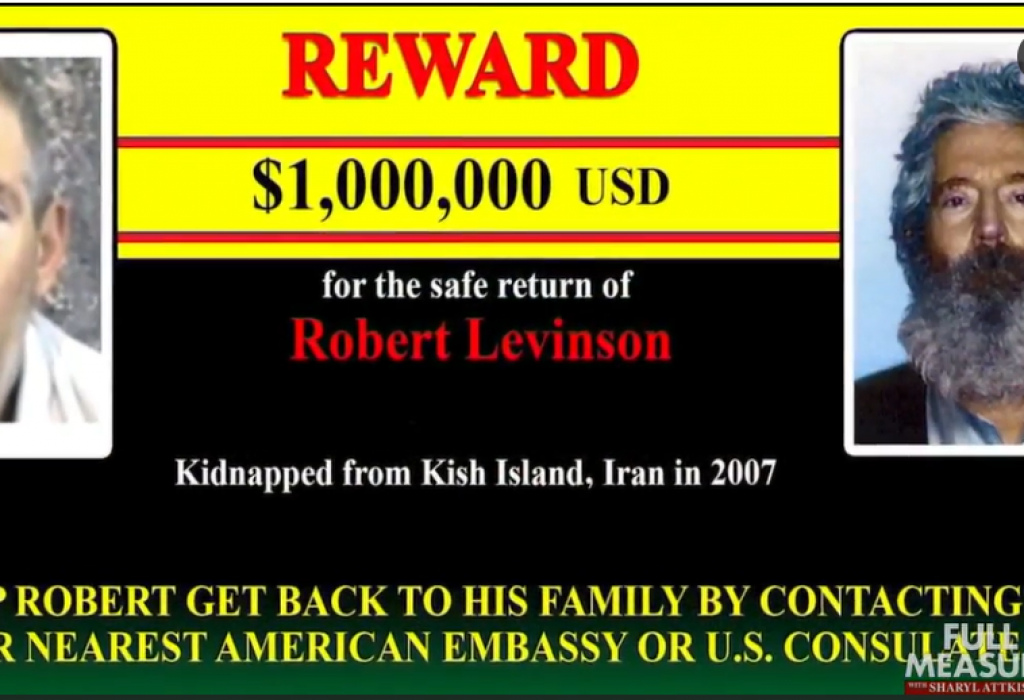 The following is a transcript of a report from "Full Measure with Sharyl Attkisson." Watch the video by clicking the link at the end of the page.
It's been over 13 years since former American agent, Bob Levinson, disappeared in Iran. And now, a federal judge has ordered Iran to pay his family damages of $1.4 billion dollars. We still don't know exactly what happened to Levinson, but a U.S. court has determined Iran is at fault.
Sharyl: Robert Levinson disappeared on a trip to an Iranian island back in 2007. Although he was said to be working as a private investigator at the time, retired from the FBI and DEA, his family and others have long believed he was working on an unofficial mission for the CIA.
(video shows footage of Bob Levinson speaking to a camera)
Bob Levinson: I have been held here for three and a half years.
Sharyl: FBI officials have said they are still trying to learn what happened to Levinson, but that the evidence points to him having likely died in captivity.
Levinson's family called the new ruling "the first step-in the pursuit of justice."
Iran has denied knowing anything about Levinson's fate. Officials there say their attempts to find out what happened to him turned up "no signs of him being alive."
Sharyl (on camera): It's unclear how the family could actually be paid. Although the Obama administration freed up and returned billions of dollars in frozen assets to Iran as part of a now-defunct nuclear deal, the U.S. is still said to hold billions more.
https://fullmeasure.news/news/terrorism-security/bob-levinson