President Trump recorded another video Sunday from Walter Reed hospital where he is receiving treatment for coronavirus.
I learned a lot of about Covid," says Trump. "I learned by going to school... the real school.. I get it and I understand it."
He then made a surprise visit to the "patriots on the street" holding vigil outside the hospital.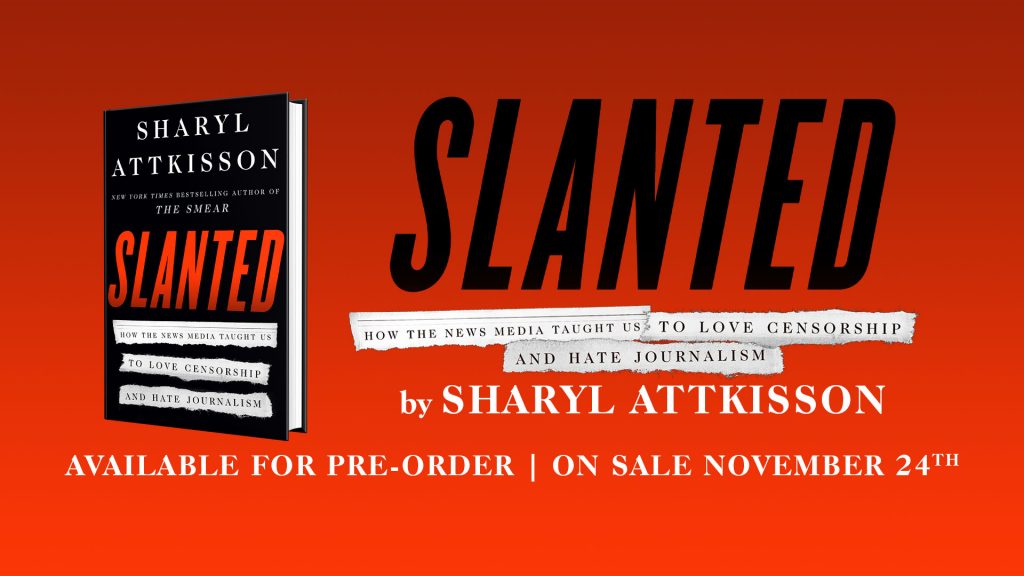 Fight improper government surveillance. Support Attkisson v. DOJ and FBI over the government computer intrusions of Attkisson's work while she was a CBS News investigative correspondent. Visit the Attkisson Fourth Amendment Litigation Fund. Click here.
Fight government overreach. Support free speech and free press. Donate to Attkisson v. DOJ here.