In a video that lasts almost a minute and a half, President Trump makes a plea to the American public to not let fear of coronavirus control their lives.
"Don't let it dominate you. Don't be afraid of it," says the president.
"Maybe I'm immune... I don't know," adds Trump, speaking of his apparent recovery. "And the vaccines are coming momentarily."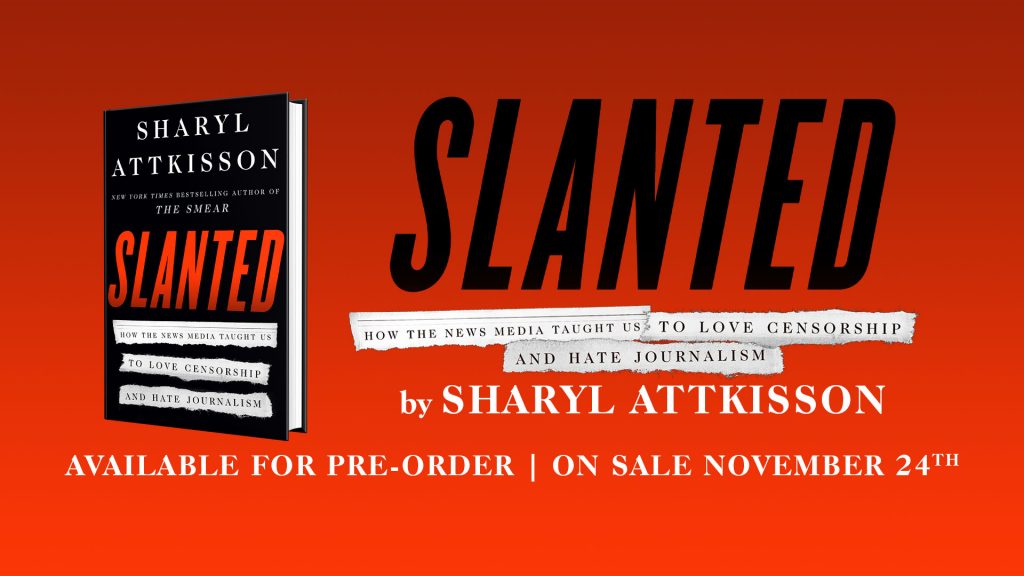 Fight government overreach and double-standard justice by supporting the Attkisson Fourth Amendment Litigation Fund for Attkisson v. DOJ and FBI for the government computer intrusions. Click here.