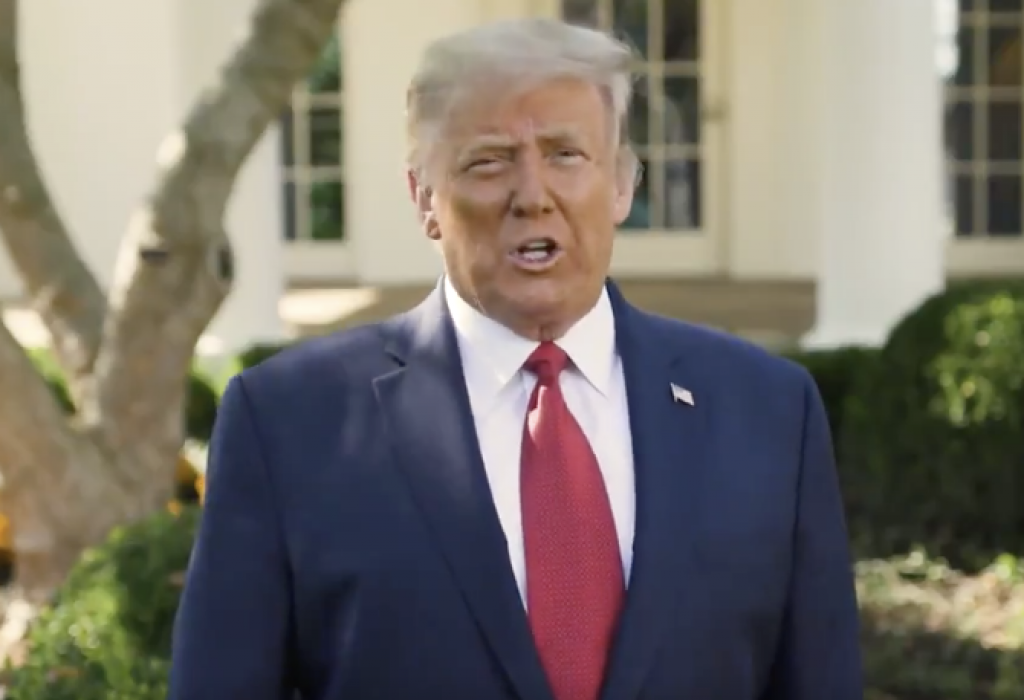 In a new video recorded at the White House, President Trump says he feels great.
The video was posted on the president's Twitter account shortly after 6pm ET.
"I feel great...I think this was a blessing in disguise," says the president. He also promised China would pay "a big price" for what they've done to the world, and pledged to get the same drug he was treated with, Regeneron, for everyone who needs it "for free."
"You're gonna get better fast, just like I did," he says.
https://twitter.com/realDonaldTrump/status/1313959702104023047?s=20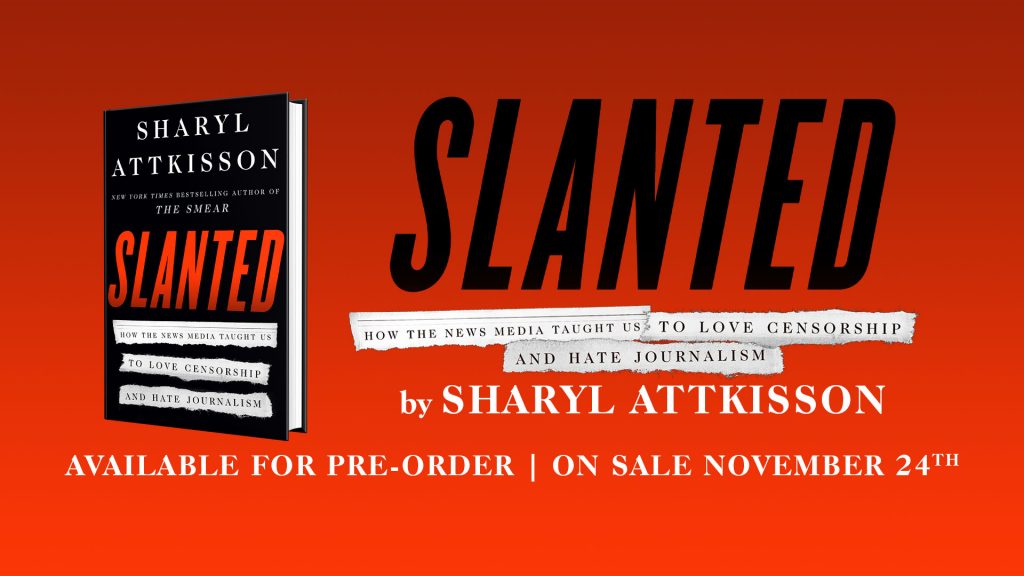 Fight improper government surveillance. Support Attkisson v. DOJ and FBI over the government computer intrusions of Attkisson's work while she was a CBS News investigative correspondent. Visit the Attkisson Fourth Amendment Litigation Fund. Click here.