Most people predicted Trump would win the election and we would know right away.
That's according to the latest unscientific poll of more than 2,300 people at SharylAttkisson.com.
Sixty-one percent (61%) said we would learn of a Trump win right away.
Two percent (2%) predicted a Biden win and that we would know right away.
Thirty-three percent (33%) said Trump would win ultimately.
Read the full results below. Meantime, be sure and vote in our latest poll at SharylAttkisson.com on the home page. Look for the black box in the right sidebar or scroll way down on the mobile site!
The election results will be:
61% Trump wins; we know right away.
2% Biden wins; we know right away
33% Trump wins ultimately
2% Biden wins ultimately
2% Something else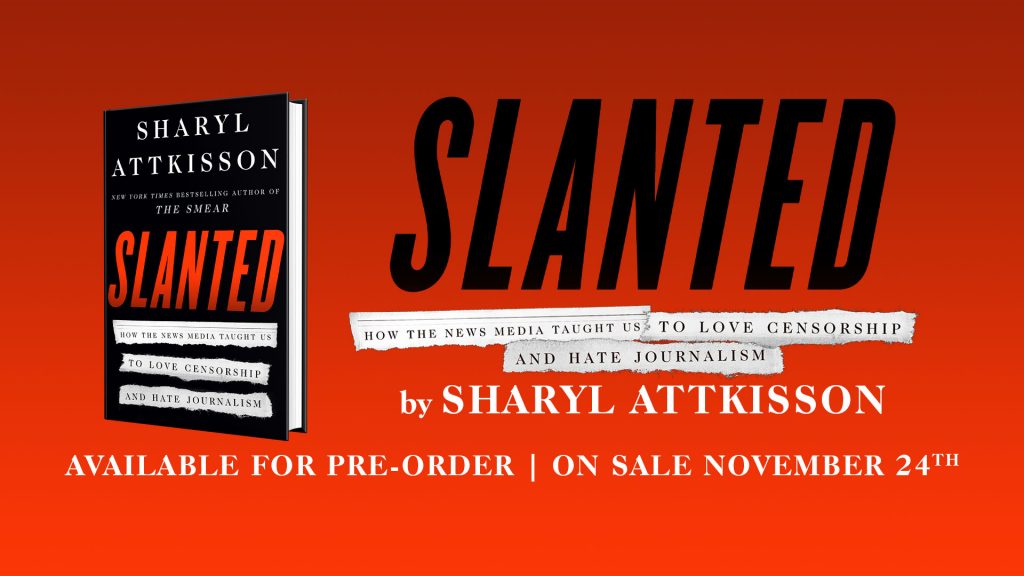 Support Attkisson v. DOJ and FBI