There's a little discussed race to unearth rare minerals found in the floor of the deep sea.
This week on Full Measure, Lisa fletcher will take us to see what lies beneath, and tell us why the search for these elements is not only a matter of technological advancement, but also national security-- particularly when it comes to the U.S. competitive position with China.
Also, billions of your tax dollars have been devoted to coronavirus relief. Anywhere there's federal spending, experts say there's the potential for waste, fraud and abuse.
We'll follow the money and tell you about some of the outrageous criminal cases that have been uncovered so far. One of them involves an NFL player charged with cheating to get himself and family members millions of dollars they weren't entitled to.
And we'll borrow a page from my new book to be released next week: "SLANTED: How the news media taught us to love censorship and hate journalism."
SLANTED explains a great deal about the-death-of-the-news-as-we-once- knew-it, and today's complex, chaotic, unbelievable media landscape. (Preorder your copy today, anywhere!)
We never waste your time rehashing the same news you've heard all week. Find out how to watch on TV, online or on demand by clicking this link: How to Watch Full Measure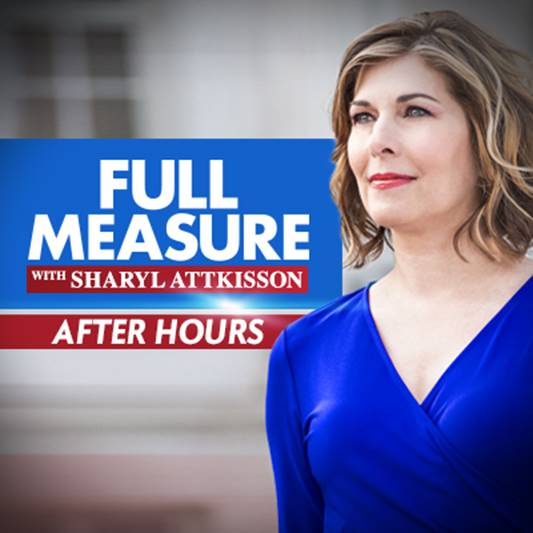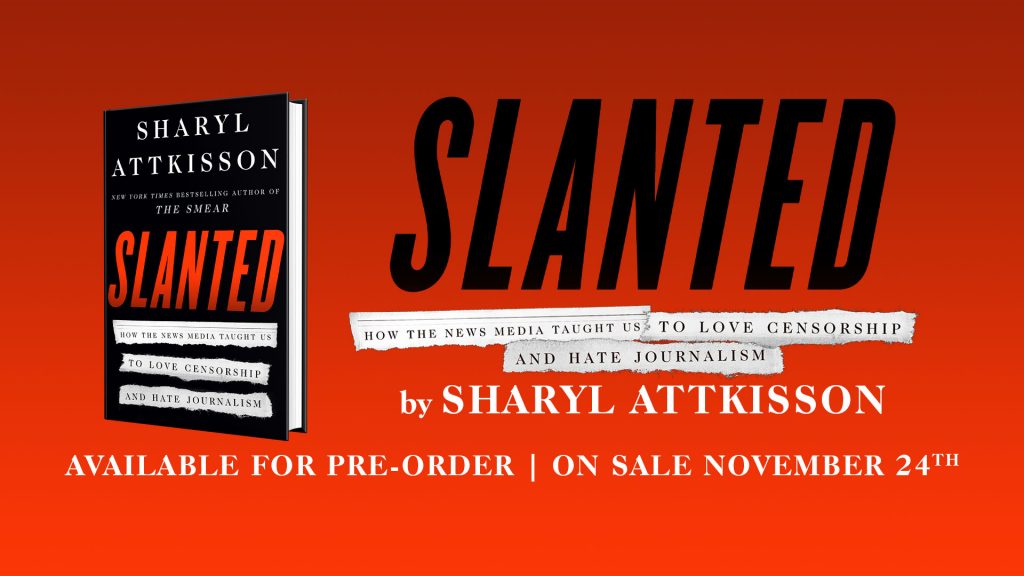 Fight improper government surveillance. Support Attkisson v. DOJ and FBI over the government computer intrusions of Attkisson's work while she was a CBS News investigative correspondent. Visit the Attkisson Fourth Amendment Litigation Fund. Click here.