The following is an excerpt from JustTheNews.com.
In an extraordinary turnabout that foreshadows possible legal action, the two GOP members of Wayne County's election board signed affidavits Wednesday night alleging they were bullied and misled into approving election results in Michigan's largest metropolis and do not believe the votes should be certified until serious irregularities in Detroit votes are resolved.
The statements by Wayne County Board of Canvassers Chairwoman Monica Palmer and fellow GOP member William C. Hartmann rescinding their votes from a day earlier threw into question anew whether Michigan's presidential vote currently favoring Democrat Joe Biden will be certified. They also signaled a possible legal confrontation ahead.

"The comments made accusations of racism and threatened me and members of my family," Palmer said in her affidavit.

From Just the News reporting
Read Affidavit 1 here:
https://justthenews.com/sites/default/files/2020-11/20201118184530537.pdf
Read Affidavit 2 here:
https://justthenews.com/sites/default/files/2020-11/img-201118215108%20%281%29.pdf
Read the entire article at the link below:
https://justthenews.com/politics-policy/elections/wayne-county-election-board-republicans-say-they-were-bullied-rescind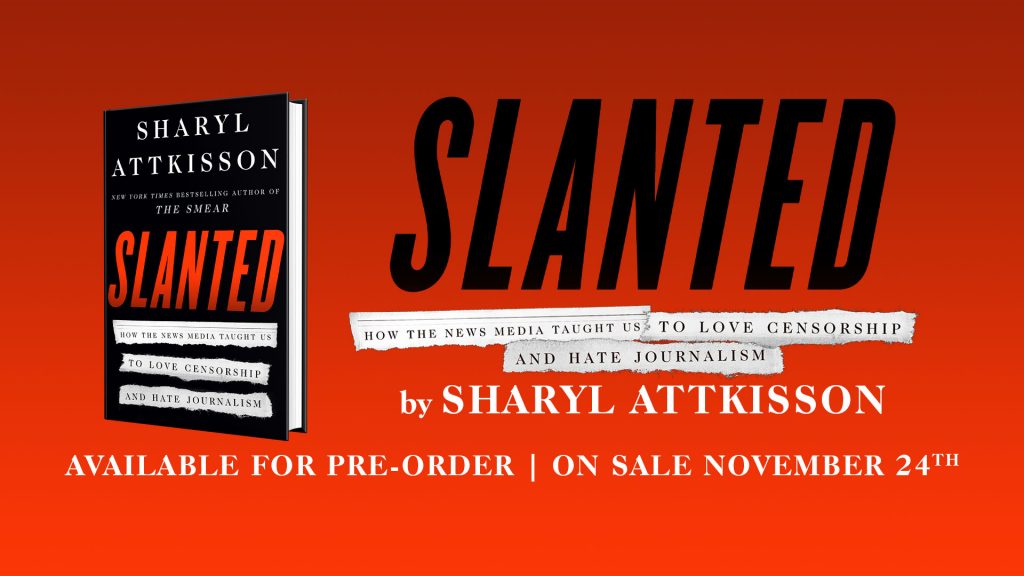 Fight improper government surveillance. Support Attkisson v. DOJ and FBI over the government computer intrusions of Attkisson's work while she was a CBS News investigative correspondent. Visit the Attkisson Fourth Amendment Litigation Fund. Click here.