The following is from the offices of Senators Chuck Grassley and Ron Johnson, both Republicans.
Grassley, Johnson Release Supplement to Report on Potential Conflicts of Interest Stemming from Biden Family Foreign Business Arrangements
After the [initial] report was issued, new sources went public with additional information about business relationships and financial arrangements among and between the Biden family and their business associates, including several foreign nationals.
In particular, some of that information concerned John Robinson Walker ("Rob Walker") and his company, Robinson Walker LLC. The new information is consistent with other records within the Committees' possession which show millions of dollars being transferred from a Chinese entity linked to the communist party to Robinson Walker LLC. Those transactions are described in more detail herein. (Continued...)
Supplemental Report:
https://www.finance.senate.gov/download/hsgac_-finance-joint-report-supplemental
Original Report:
https://www.finance.senate.gov/chairmans-news/johnson-grassley-release-report-on-conflicts-of-interest-investigation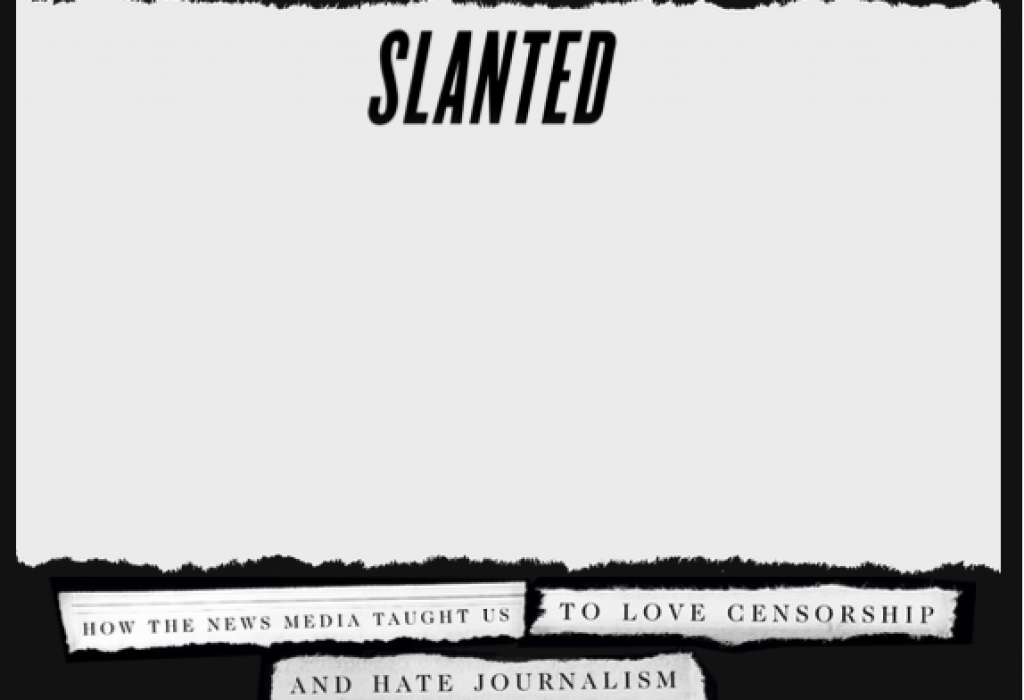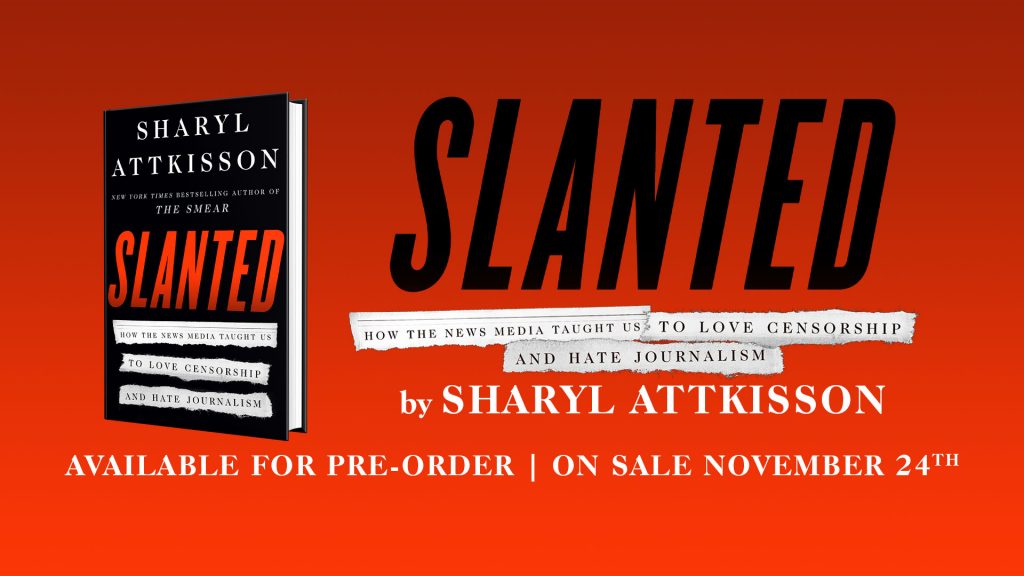 Fight improper government surveillance. Support Attkisson v. DOJ and FBI over the government computer intrusions of Attkisson's work while she was a CBS News investigative correspondent. Visit the Attkisson Fourth Amendment Litigation Fund. Click here.