After 2016 and the media's Big Miss when it came to analysis and polling… there were big promises to self reflect and correct.
This week on Full Measure, we set out to learn whether they kept their promises.
It turns out that in 2020, once again, the polling and pundits were wildly off.
It seems pretty clear now that there's a crisis of confidence in the systems we've relied on for decades when it comes to reliability. Polls appear to be used to shape public opinion rather than accurately measure it. We'll dig into specific examples and show you some of the most wildly-off projections.
Also, since its beginnings, California was a go-to destination. But now people are fleeing in droves amid high taxes, illegal immigrant crime, and huge debt, to name a few factors.
We'll talk to Will Witt, the maker of the documentary "Fleeing California."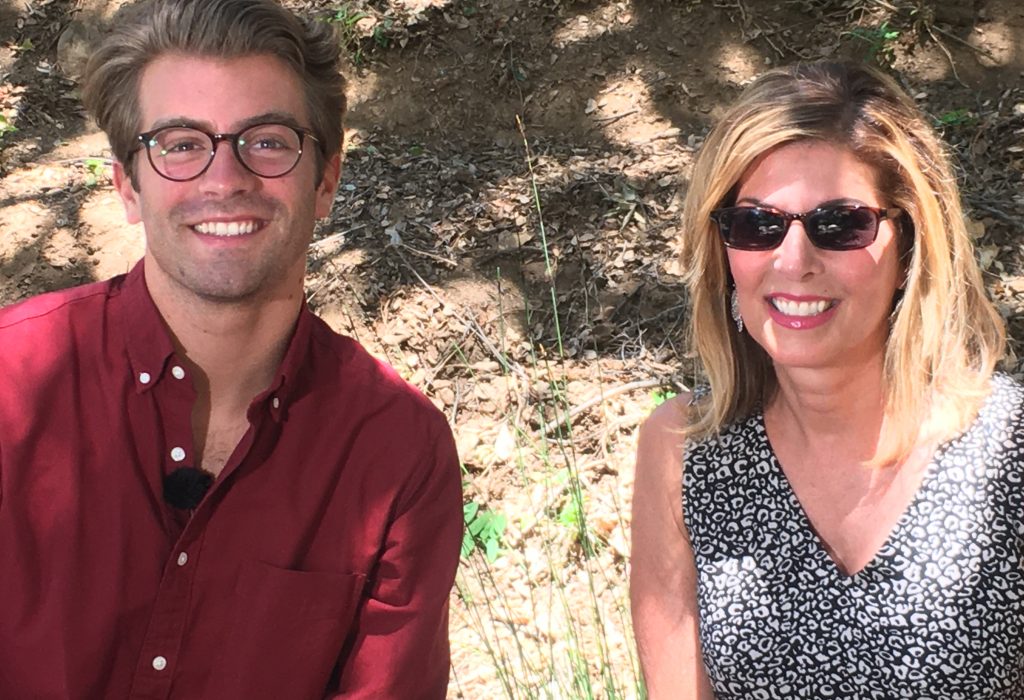 And we'll hear from an environmentalist who says "environmental alarmism" is needlessly scaring people to death.
Michael Shellenberger is author of "Apocalypse Never."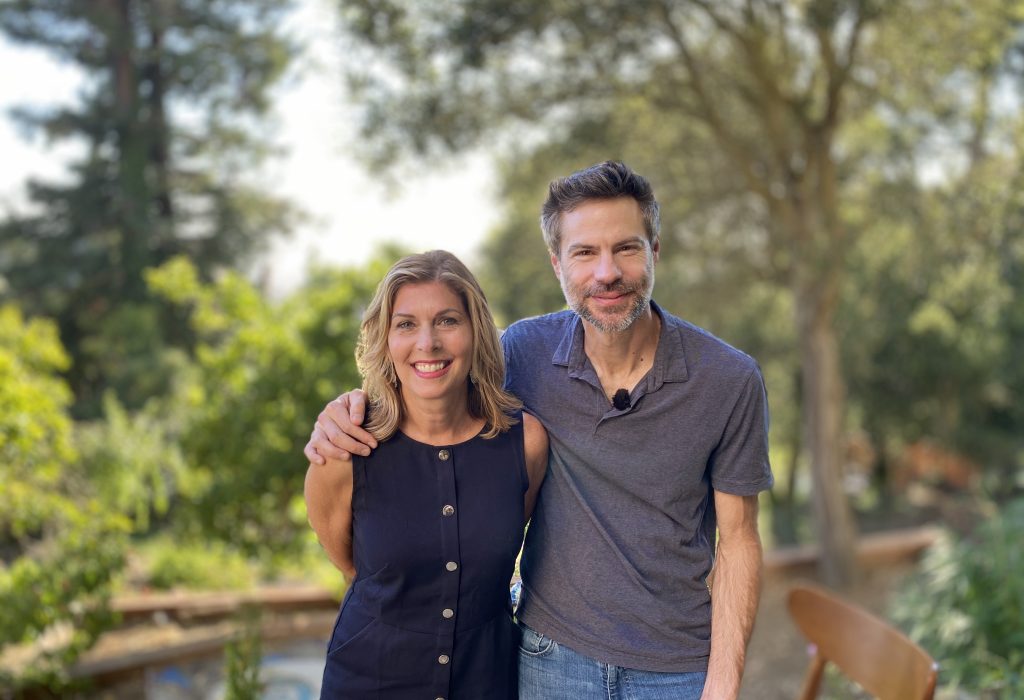 Lastly, there's a new museum opening up to honor Medal of Honor recipients. We'll tell you about that, hear from one honored hero, and see the video of his heroic actions in war.
James Rosen joins us with that story.
How to watch-- below!
We never waste your time rehashing the same news you've heard all week. Find out how to watch on TV, online or on demand by clicking this link: How to Watch Full Measure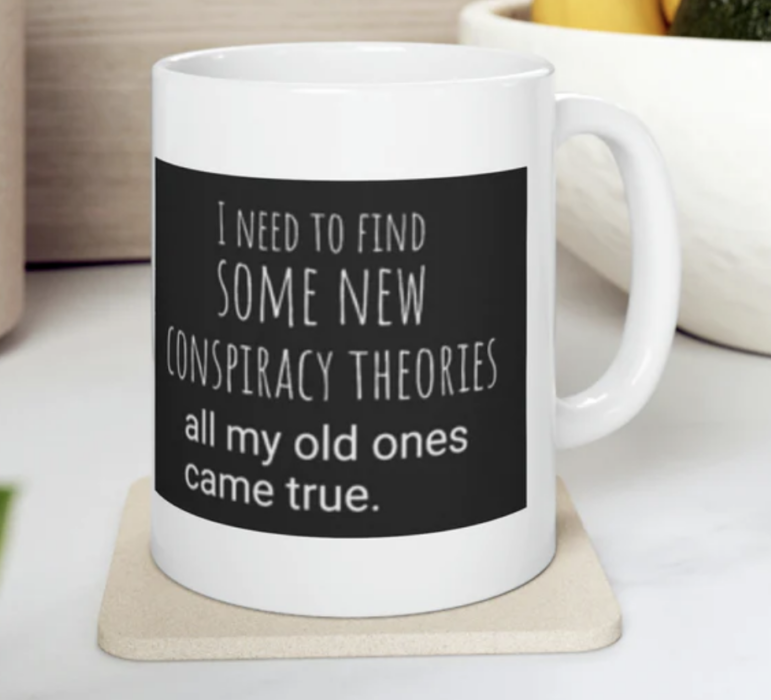 Visit The Sharyl Attkisson Store today
Unique gifts for independent thinkers
Proceeds benefit independent journalism